Honoring Helping Hands
Pacific Place surpasses national standards, ensuring seniors smile throughout their golden years. Our services have been recognized for excellence by St. Louis Magazine.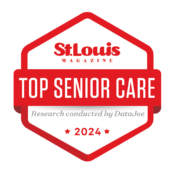 Urban Senior Living in the Heart of Old Orchard
Uniquely situated just steps away from dining, cultural experiences, entertainment, banking, and shopping in the vibrant Old Orchard Shopping district, Pacific Place offers residents the opportunity to be active, healthy and immersed in a rich community experience.
Amenities & Lifestyle
Pacific Place offers easy access to restaurants, shops, services, and recreation whether you have your own vehicle or prefer a nice walk. An active, independent lifestyle is at your fingertips when you become a part of our close-knit community. Never a dull moment, unless you want one! Enjoy dining, walking, shopping, playing cards, watching movies or just sitting on the patio to enjoy a nice cup of coffee with friends. With only 30 apartments and 2 cottages, it's easier than ever to make new friends and build lasting relationships.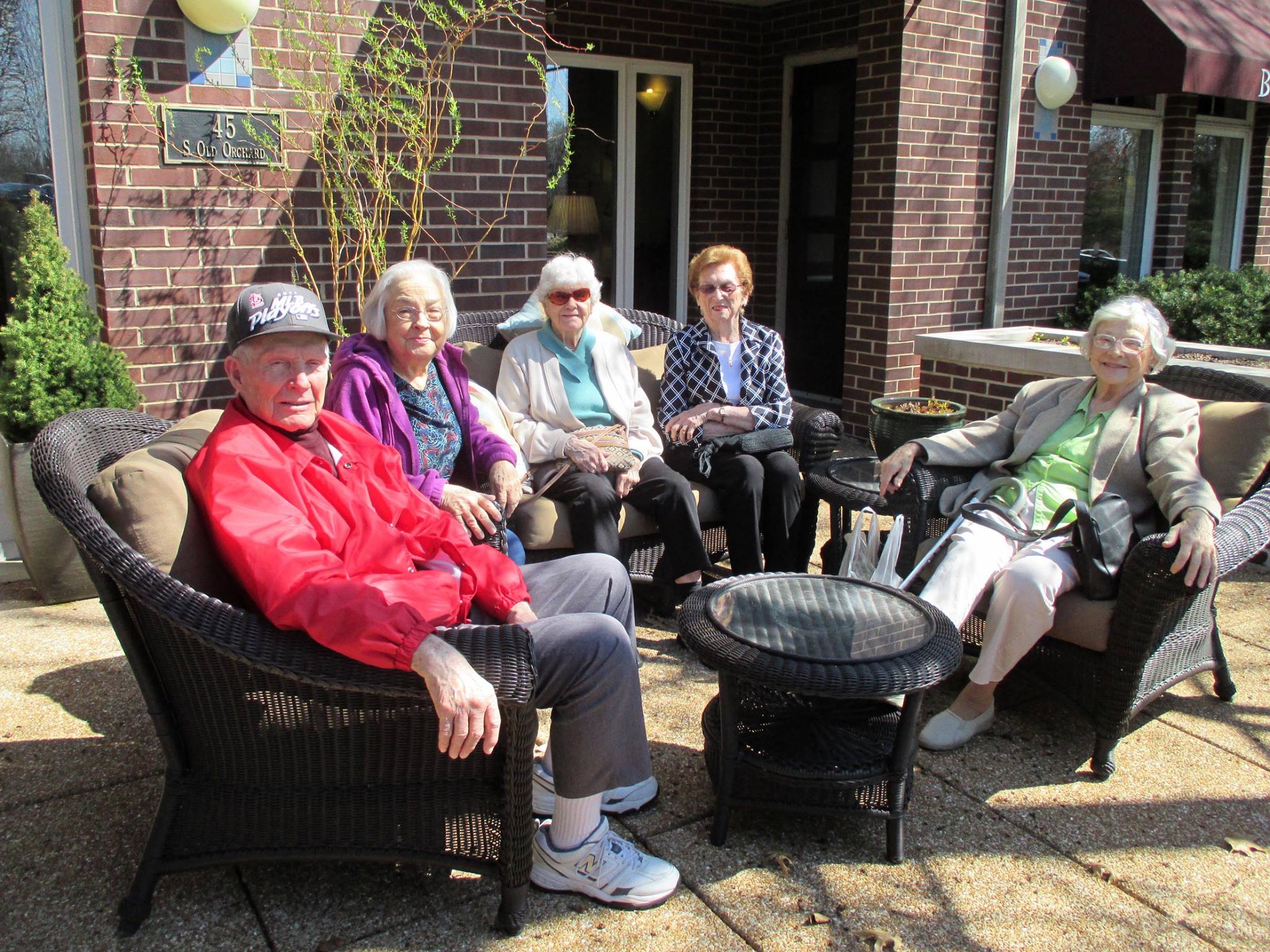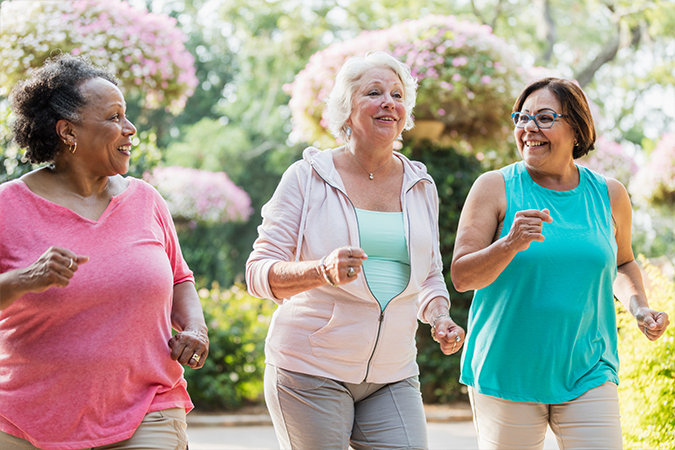 Wellness on a Local Level
Our neighborhood is your playground! Maintaining an active lifestyle takes on a whole new meaning when you have everything you need within walking distance. Our ideal location, plus a variety of exercise classes, allow you to live actively in ways that bring you joy.
Live Well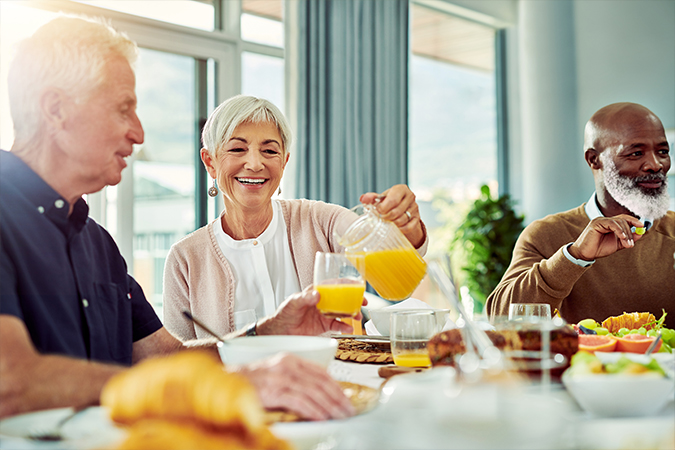 Food that Fits Your Lifestyle
At Pacific Place, food fosters connection. You'll enjoy time spent with friends and neighbors at countless restaurants in Webster Groves or in your own personal kitchen. Another option — Big Sky Café is literally attached to Pacific Place, so you can enjoy a delicious meal at a highly acclaimed restaurant without stepping foot outside the building!
Explore Dining Options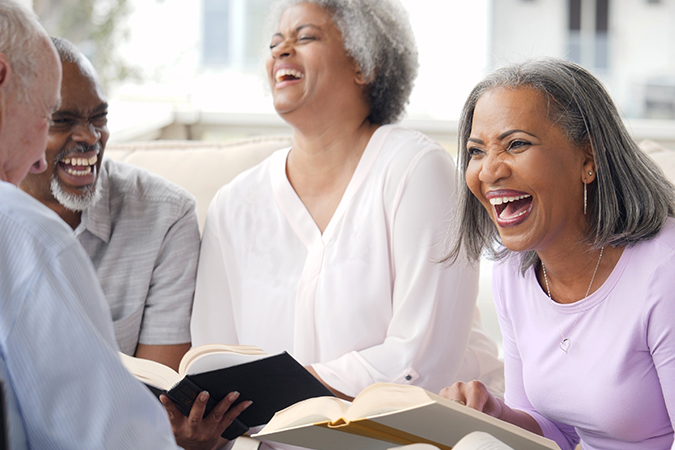 Activities for All
Thrive within our vibrant community and enjoy a range of activities and outings of your choosing. At Pacific Place, we encourage connection and letting you pursue your interests. Our life enrichment staff is always looking to plan activities that inspire you.
Explore Activities
You've earned this life, one with comfort in every moment and without worry for the future. A life like this shouldn't feel like a far-off fantasy. It's just around the corner, and it's at Pacific Place.
I wanted to let you know all of your kindness and efforts in making me comfortable in my new home, are so very much appreciated! Thank you for all you have done in making this such a lovely, comfortable place to call home.
I am so glad I made the decision to move here. You did so many things to make this odd, challenging, socially distanced year warm and Joyful. Thank you.
The dinner in the wine garden this evening was another one of your delicious meals. And it was my own special occasion celebrating Memorial Day weekend as my tenth anniversary as a Pacific Place resident. Love it here.
This is my second Christmas here and I love living here. Thank you so much for creating an environment so perfect for us old folks. I still can't believe we have so many interesting and active people.
Independent Living Costs
It's hard to put a price tag on your quality of life, but the cost of living matters when considering moving to an independent living community. Pacific Place offers financial options that fit a wide variety of budgets and planning needs, and don't be surprised if you find it to be more affordable than you think.
Entrance Fee Agreement — offers a 90% refund option. Residents pay a one-time entrance fee based on their floor plan and chosen return option along with associated monthly fees.
Rental Agreement — provides monthly rental opportunities with no entrance fee.
An Average Range of Independent Living Costs at Pacific Place:
Entrance Fees start at $140,000 with an Associated Monthly Fee starting at $2,005
OR
Monthly Rental Fees start at $3,025
Entrance and monthly service fees will depend on the floor plan and agreement you choose.
Compare Your Current Housing Expenses to Costs at Pacific Place
As you weigh the costs associated with an independent living community, you will discover that many older adults spend more living alone in their own home by paying separately for a mortgage or rent, utilities, groceries, maintenance, and home care or transportation.
Use our Cost Comparison Calculator as a quick and easy way to see how your current monthly expenses compare to monthly fees at Pacific Place.
Apartments & Floor Plans
Our apartments are spacious and welcoming. Choose from the 1- or 2- bedroom floor plan that fits your retirement vision. All of our apartments come with a fully equipped kitchen, in-unit washer and dryer, and pet-friendly living for your optimal comfort.
These are samples of floor plans available at Pacific Place. Please contact us to view more floor plan options and discuss pricing.
Resources
Tools and resources all in one place, helping you find what you need.
Your Future Awaits in Webster Groves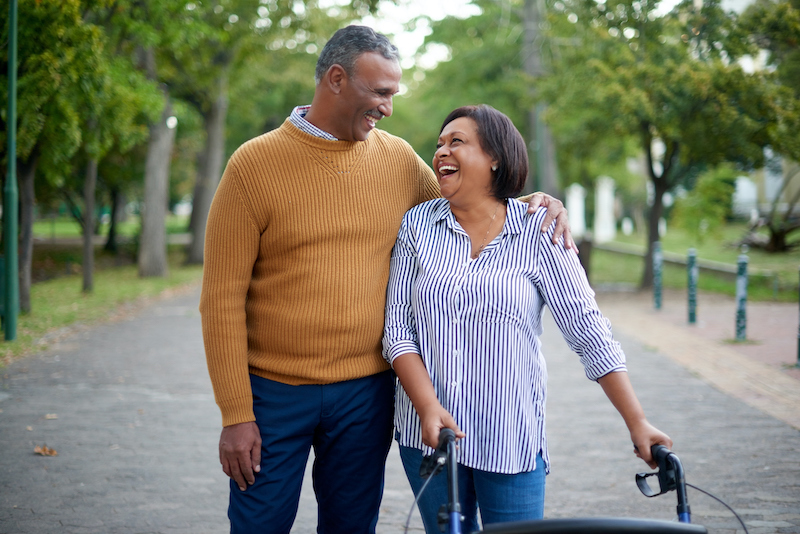 You can take comfort knowing all of these are Bethesda services, and therefore reflect the commitment to quality for which Bethesda is known. Also, it may be comforting to know that our residents get top priority in case any of these are needed.
Staying. Safer. Together.
At Bethesda, we take a very proactive stance on infection control, including providing all of our Independent Senior Living residents and staff with access to flu and COVID vaccines. We are so happy that we are helping keep our community healthy and safe!
We invite those interested in senior living to learn more about our communities and live the life you deserve.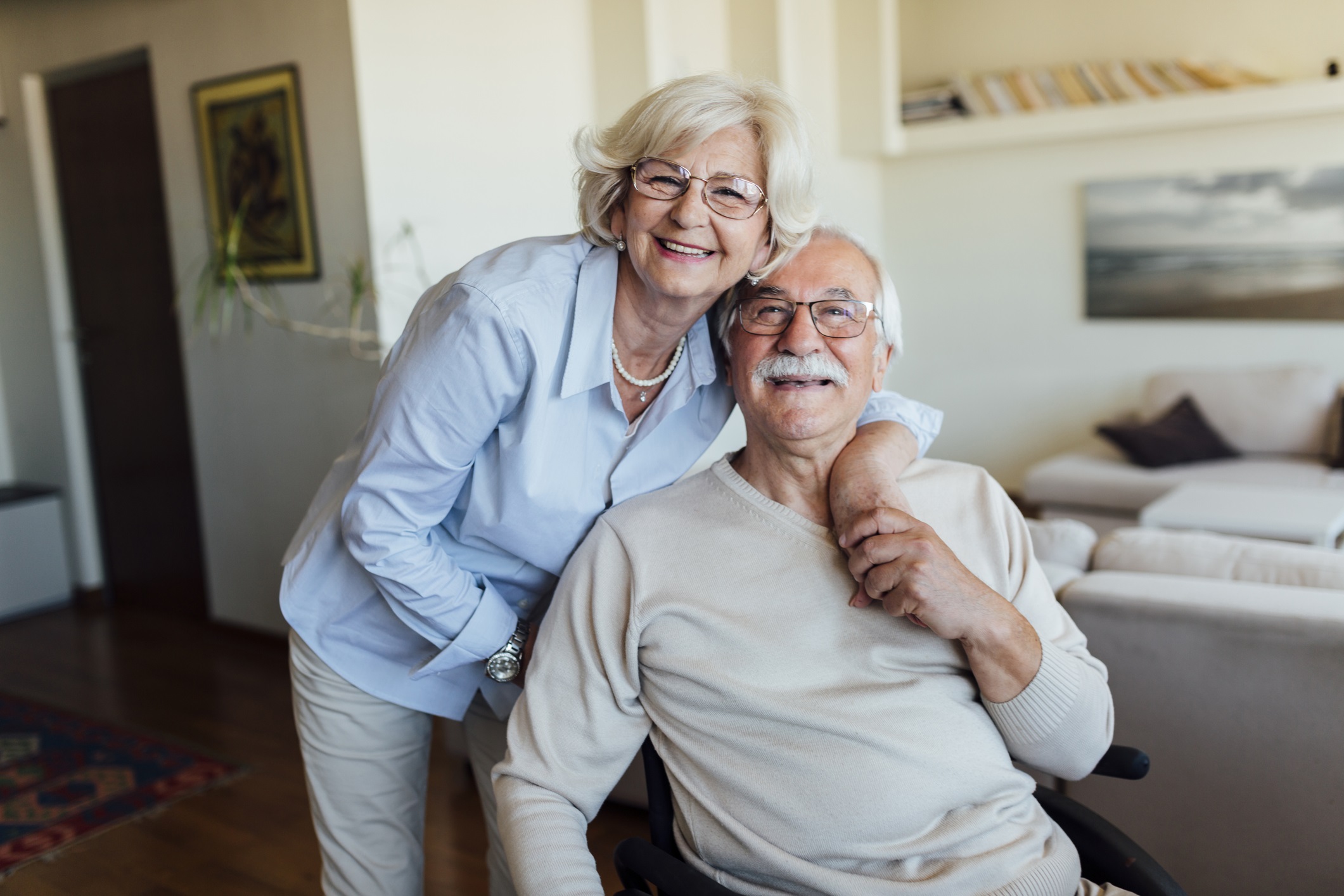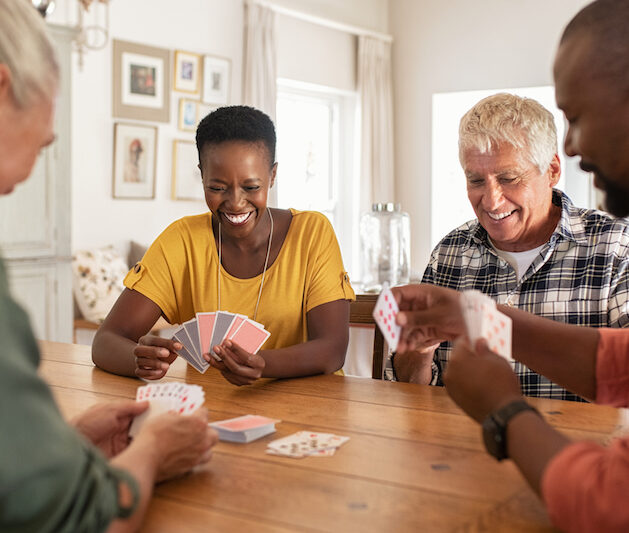 Embrace Your Independence with Pacific Place
Discover the Bethesda Difference and enjoy an exceptional retirement lifestyle — all on your terms. Fill out the form below or call Sarah, our General Manager, at (314) 717-2330.