Independent Living for Every Lifestyle
Your Living Arrangements Should Reflect
Your Individual Tastes.
You're not like anyone else. And neither are Bethesda's independent living communities. Whether you prefer the energy and sophistication of urban living or the outdoor charms of a 45-acre backyard — or something with a little of both — Bethesda has a community that suits you perfectly. And while our six independent living communities are located throughout the St. Louis area, they all share qualities that are essential to your happiness and good health.
Our Independent Living Communities
You can click on the community of your choice to get a glimpse of which fits your needs and desires best.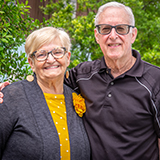 We were to the point where it was time to start looking, and as soon as we visited Bethesda Barclay House, we knew this was for us. It was only about 10 minutes from some of the activities we love – Art Museum, Stages, the Rep – and we were able to stay in the neighborhood in which we were quite comfortable. It was like it was meant to be.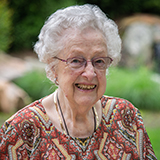 I feel protected and safe in my apartment, which I love. It's very cozy, and someone else cleans it. The front desk knocks on my door every morning and evening to make sure I'm OK. My apartment is cleaned every week, and I just call them if I need something fixed. There is always someone to help you if you need anything. Thank you, Bethesda Terrace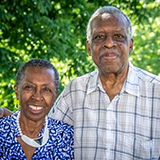 One thing that we really liked was that the staff did not pressure us at all to make an immediate decision. They answered all of our questions, but they realized that this was a big decision for us. We appreciated that, and made our decision to move here in less than a week.
Moving with Ease
Designed specifically for our incoming residents, Bethesda's Moving with Ease program simplifies the process and provides you peace of mind. Our Core Experience Team is here to make the transition from your home to your new apartment easy and stress-free.
Your Home Is in Good Hands
When you reserve your home at Bethesda, you will receive up to $3,000 worth of moving assistance through the Moving with Ease program. This benefit includes access to one or more of the following services:
Full-Service Movers
Professional Organizer and Space Planner
Estate Sale Referrals
Home Clean-Out
Handyman Services
Multiple Home Sale Options
Weekly House Visits During the Listing Process
Consistent Communication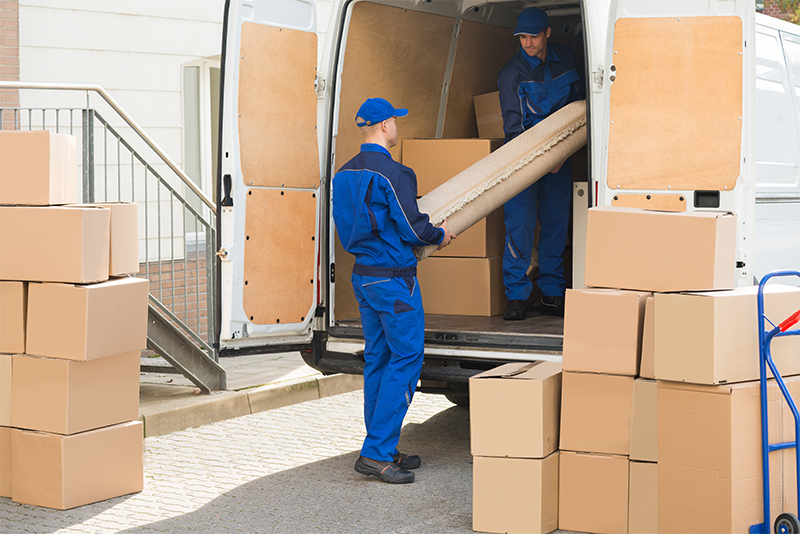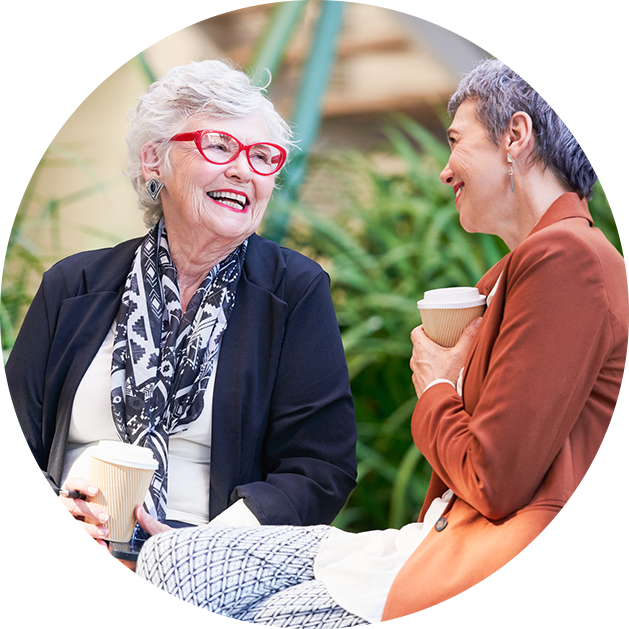 Embrace Your Independence with Bethesda
Discover the Bethesda Difference and enjoy an exceptional retirement lifestyle — all on your terms. Fill out the form below and one of our Sales Counselors will be in touch with you shortly.
Read the Latest from Bethesda