Assisted Living – with the Emphasis on Living.
Personalized Assisted Living Options
The difference between assisted living at Bethesda and assisted living options everywhere else is simple — we make sure the "assisted" part never gets in the way of the "living" part.
We understand that while you may need assistance with activities of daily living, medication management or other challenges, what you really want is a life that's active and meaningful. We offer many assisted living options to help maintain your independence.
Because we personalize the care for every person who lives in our assisted living, St. Louis communities, you — or your loved one — will always feel safe and totally cared for. But you'll also feel totally free to live the life you choose. That's the difference Bethesda can make.
Come see how our customized assisted living options can lead to a life filled with purpose, good health and contentment.
Our Assisted Living Communities
You can click on the community of your choice to provide you a glimpse of which one fits your criteria for your assisted living needs and desires best.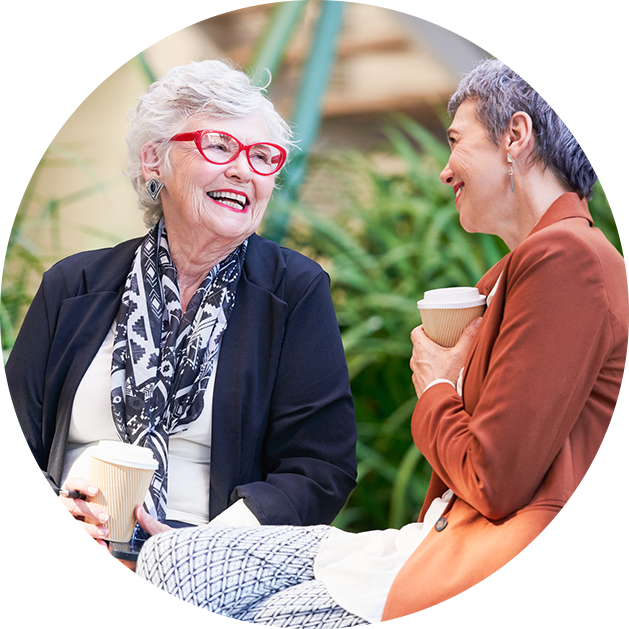 Live Your Best Life with Bethesda
Discover the Bethesda Difference and let us help you enjoy a comfortable life. Please fill out the form below, and our Residency Counselor, Lea Ann, will be in touch.
"*" indicates required fields
Read the Latest from Bethesda