Start Your Search with Confidence
Asking the right questions is key to finding the right answers. With that in mind, here are some valuable questions to consider as you decide your next steps. We'd be happy to walk you through them — all you have to do is ask.
Independent Living Communities
Most people first consider independent living, where you continue to live as you always have—but without the burdens of home ownership and upkeep. These communities typically come with a wide range of dining options, activities, and social opportunities.
If you're considering an independent living community, ask yourself or your loved one:
Are you an independent and active senior?
Do you feel you need any assistance managing your personal care needs?
Can you manage your own medications safely?
Are you intending to maintain your active lifestyle?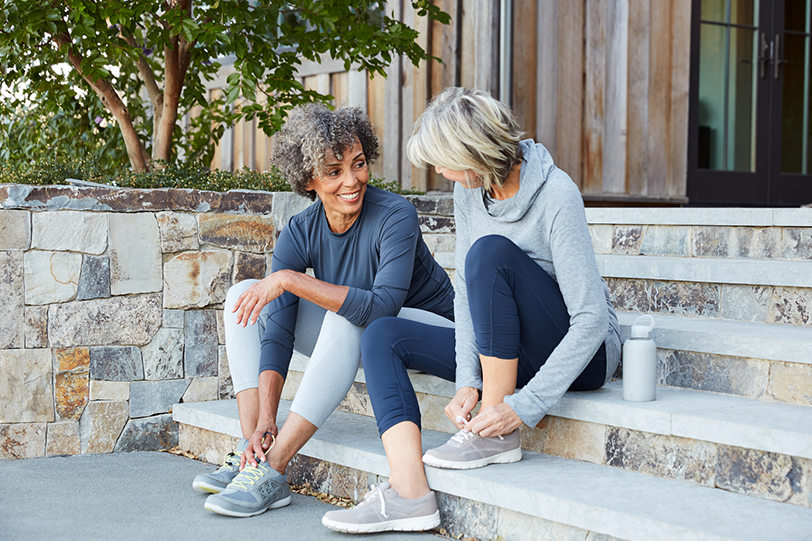 Assisted Living Communities
For those who need a little extra help to live on their own, assisted living communities are a great solution. In these communities, you'll have assistance for daily activities like bathing, dressing and medication management. Our goal is to help you lead an independent, rewarding life while still receiving the care you need.
If you're considering an assisted living community, ask yourself or your loved one:
Are you concerned about your personal care and safety?
Are you finding preparing meals for yourself challenging? Are you concerned about your dietary needs being met?
Have you fallen? Has it happened more than once?
Are you mobile enough to safely move inside and outside the house?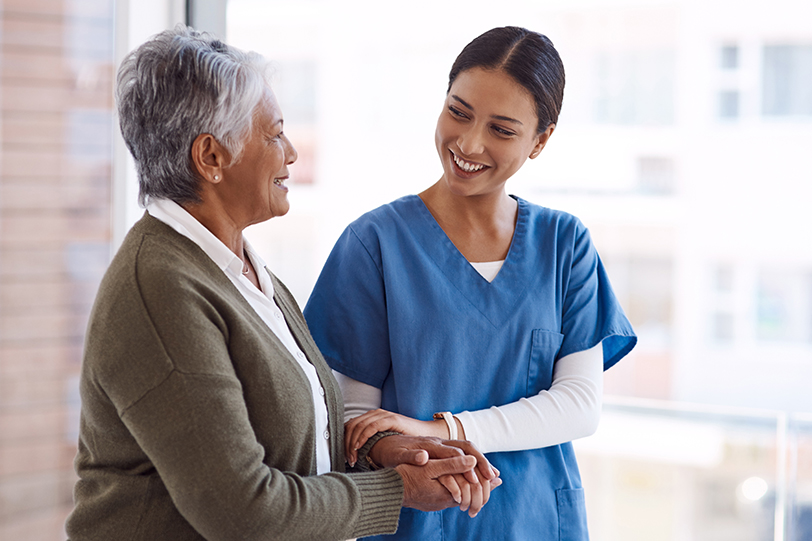 Memory Support
Adults living with Alzheimer's disease and other forms of dementia typically require specialized care. Bethesda offers three skilled nursing care communities and one assisted living community that provide incredible support to residents with dementia.
These questions may help you determine if a memory support community is right for your loved one:
Do they need around-the-clock supervision?
Are they exhibiting difficult behaviors like sundown syndrome, aggression or wandering off?
Have they recently started to become especially agitated or frustrated during ordinary conversations?
Would they benefit from programs and activities that are designed to keep them engaged?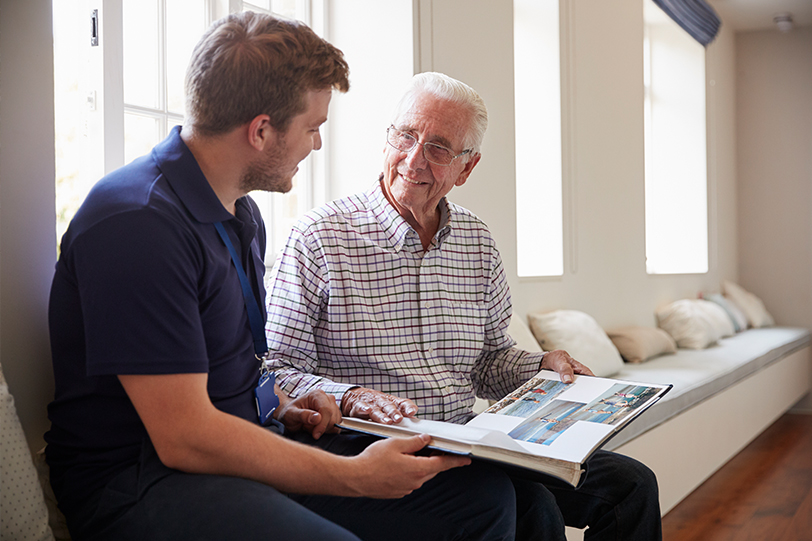 Skilled Nursing & Rehab
When your loved one is no long able to truly care for themselves, or they're recovering from a major surgery, you may consider skilled nursing & rehab services. Bethesda's skilled nursing communities provide exceptional, 24-hour care in a welcoming, compassionate environment.
A few questions to help determine whether skilled nursing is the right option for your loved one:
Are they able to handle the activities of daily living, like dressing and bathing themselves, or are they in need of 24-hour assistance?
Are they capable of remembering to take their medication correctly and timely?
Do they eat and drink with any regularity?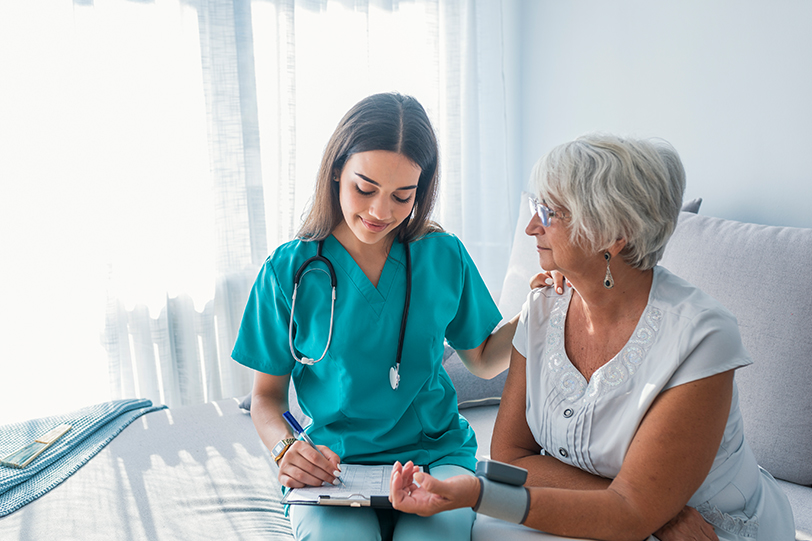 Care in Your Home
We recognize that many seniors prefer to receive care in the privacy and comfort of their own homes. That's why our experienced team makes every effort to deliver the care you need in the environment that suits you best.
You may be asking yourself or your loved one:
What is the difference between home health and private duty services?
How is someone charged for using each of these services?
How do I know if my loved one needs private duty services?
What exactly is hospice care, and how does it help my loved one?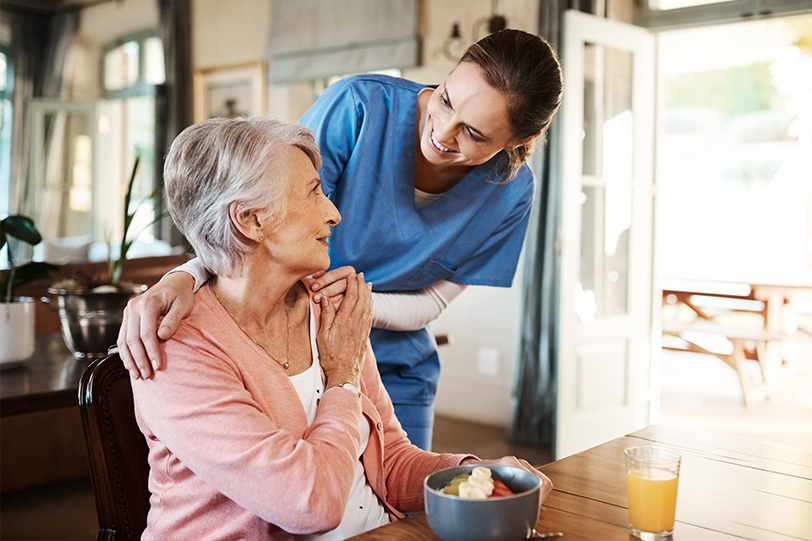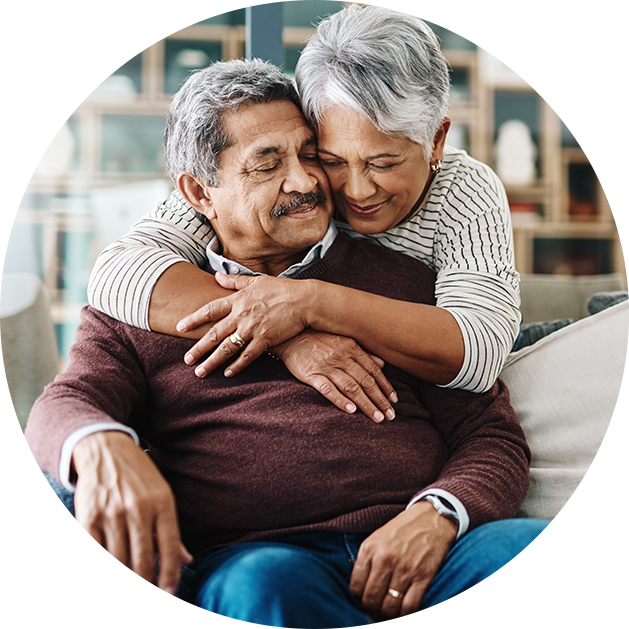 Discover the Bethesda Difference
If you're ready to discover the Bethesda Difference, we're ready to start the conversation. We look forward to meeting you and welcoming you to the Bethesda family.
"*" indicates required fields
Read the latest from Bethesda