Senior Living in St. Louis— Committed to you.
Nothing can surpass the comfort and joy that come from living an exceptional retirement lifestyle. Similarly, nothing can replace the peace of mind that comes from knowing your loved one is moving to a senior community that offers quality care in a safe, caring environment.
Independent Living, Assisted Living, Skilled Nursing, Short-Stay Rehab, Memory Support, or Services wherever you call home — regardless of which senior living option you choose, our team will empower you to live with purpose, passion and dignity every day.
Bethesda has faithfully served our loved ones for 134 years. Our commitment to exceptional care, and senior living in St. Louis is unsurpassed.
Senior Living Options You'll Love
Bethesda has many senior living options to fit your needs you'll have less to worry about and more to enjoy. Whether that means a fully independent lifestyle, a private apartment, that offers 24-hour assistance, or 24-hour skilled nursing care—Bethesda has a community for you.
Communities Close to Your Heart and Close to Home
No matter your care or senior living needs, you'll find you'll find a Bethesda nursing home close to the people and places you already call home. Each of our vibrant and diverse communities offers a unique reflection of the neighborhoods that make up the heart and soul of St. Louis.
Enjoy all the benefits of Bethesda from the comfort of neighborhoods you already love, and that are eagerly waiting to welcome you home.
Bethesda is pleased to provide a variety of living options for the older adult in varying stages of vibrancy and health needs.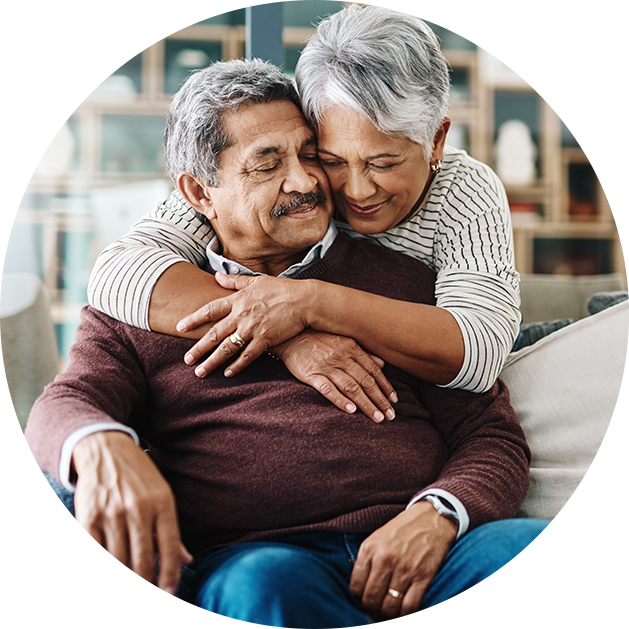 We're Here to Help
If you're ready to discover the Bethesda Difference, we're ready to start the conversation. We look forward to meeting you and welcoming you to the Bethesda family.
"*" indicates required fields
Read the Latest from Bethesda