Christian Extended Care & Rehabilitation
Honoring Helping Hands
Christian Extended Care & Rehabilitation is a senior rehabilitation center and skilled nursing community that surpasses national standards, ensuring seniors smile throughout their golden years. Our senior rehabilitation services have been recognized for excellence by multiple notable organizations and publications.
Read More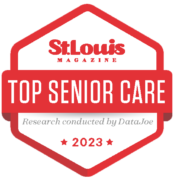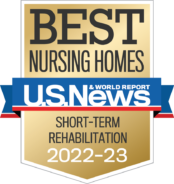 Spectacular Location. Inspiring Care.
The first thing you'll notice about Christian Extended Care & Rehabilitation is the magnificent 45 acres it sits on. (After all, 45 acres is hard to miss.)
But the impression that will stay with you long after is the masterful care your loved one will receive here. Co-owned by BJC HealthCare and Bethesda, this state-of-the-art facility provides the finest in short-term rehabilitation and long-term skilled nursing care.
At our senior rehabilitation center and skilled nursing community, you will find top-notch living to complement our exceptional care, including private suites, chef-prepared meals, and a rich calendar of daily activities. And with BJC's Christian Hospital just 500 feet away, you'll have the confidence of knowing a full range of medical care and senior rehabilitation services are all on the same campus.
It all adds up to a recovery or rehab experience filled with as much comfort, compassion, and companionship as possible.
If you're starting to think that Christian Extended Care & Rehabilitation is the right place for your loved one, perhaps this virtual tour will help you make up your mind.
The Perfect Setting for Recovery and Rehabilitation
Even if Christian Extended Care & Rehabilitation didn't sit on beautiful grounds highlighted by lavish greenery and a beautiful lake, it would serve as the ideal destination for your senior loved one. Our care services go beyond traditional skilled nursing care services to create a rewarding life.
Likewise, our short-term senior rehabilitation center features highly individualized care plans delivered by supportive and inspiring professionals. And with daily therapy sessions and senior rehabilitation services — including respiratory therapy seven days a week — that focus on the critical needs of orthopedic, post-surgical, and stroke recovery, patients at Christian Extended Care & Rehabilitation rehab faster and find their way home sooner.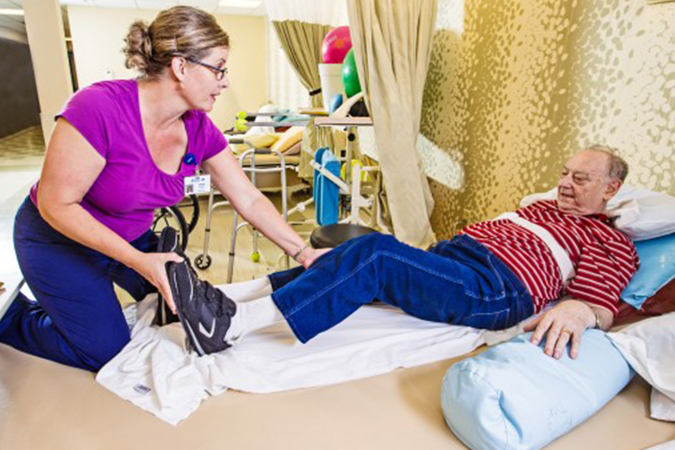 You've earned this life, one with comfort in every moment and without worry for the future. A life like this shouldn't feel like a far-off fantasy. It's just around the corner, and it's at Christian Extended Care & Rehabilitation.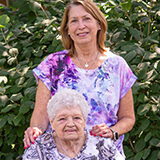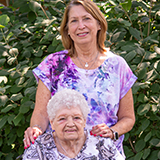 Mom really likes it here at Christian Extended Care & Rehab. She and her roommate get along great, and she loves participating in the Activities. I am sent an Activities calendar every month and I'm able to check to see which ones she's been participating in. It keeps her social, and it makes her happy. What a great way to know that a loved one is having a good experience!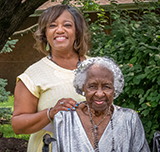 If you knew Aunt Jessie, you wouldn't be surprised to learn she is now friends with all the staff, and she treats some of them like they are her adoptive family and children! But it's not just her – they give individual attention to all of the residents. They treat her with lots of love, kindness and compassion. It's very comforting to know she is living in a place with that much love.
Activities That Keep You Feeling Engaged and Connected
At Christian Extended Care & Rehabilitation, we have an activities team that plans a wide range of individual and group activities to enhance residents' physical, mental, and spiritual well-being.
Here's a glimpse of some of the planned activities available to residents at the senior rehabilitation center:
Exercise classes
Baking
Gardening
Card games
Shopping trips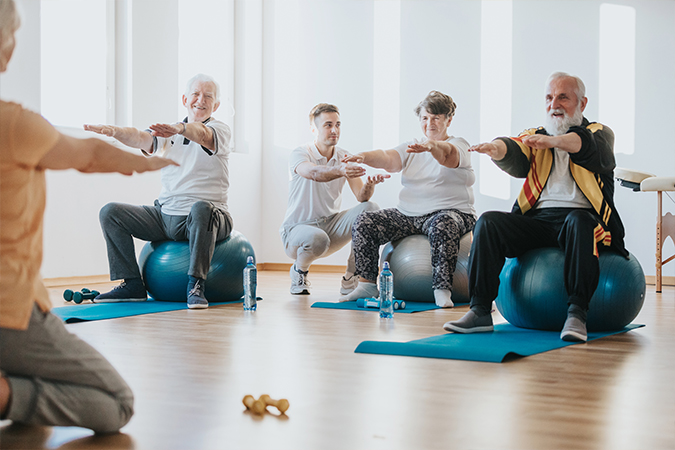 You can also take comfort knowing that as one of the leading senior living, care and service organizations in the area, Bethesda has the expertise to address any change in health status you may experience.
Take a Video Tour
Watch this video to get an inside look at our facility.
Staying. Safer. Together.
At Bethesda, we take a very proactive stance on infection control, including providing our Skilled Nursing residents, Rehab patients, and staff with access to flu and COVID vaccines. We are so happy that we are helping keep our community healthy and safe!
And because we focus so intently on your health, safety and well-being, you can focus on the things that bring you joy and meaning.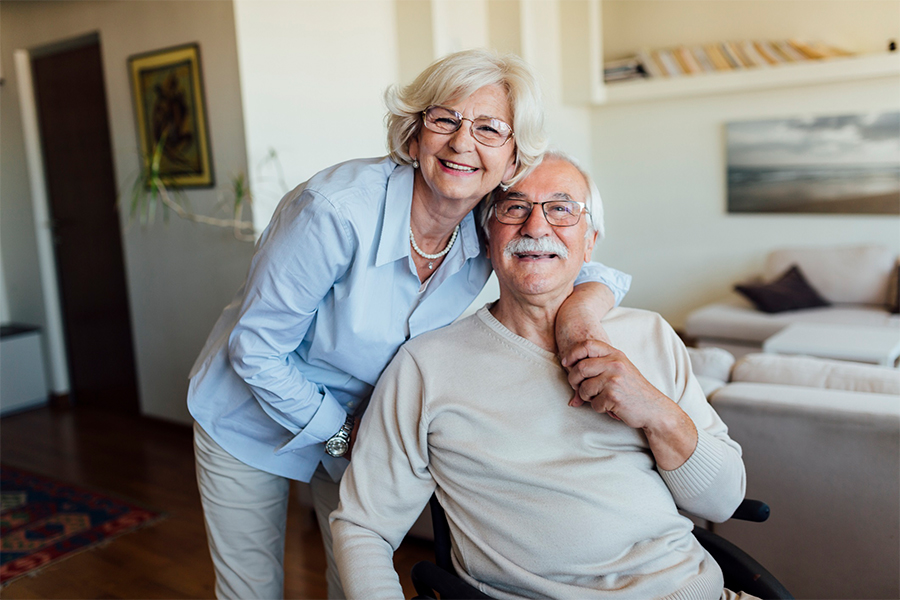 Amenities & Services
For those seniors still living at home, we even provide respite care for those situations when you, the adult child, need some time to yourself to attend to other matters. We'll make sure your loved one is cared for and enjoys themselves!
24-hour nursing care
Congestive heart failure program
Dialysis support
Daily therapy services
Intravenous therapy
Wound care
Care management
Hospice care
Respite
Private suites
Library & resource center
Family gathering areas
Beauty salon / barber shop
Non-denominational chapel
Pet-friendly environment (visits welcome)
Charter cable TV & WiFi
Planned activities and group outings
Transportation services provided
Finally, every resident of Christian Extended Care & Rehabilitation has access to many of Bethesda's outstanding senior living and senior rehabilitation services, including our highly-trained and compassionate Care Management team. And if the time were to come, your loved one can receive Hospice Care right here at Christian Extended Care & Rehabilitation.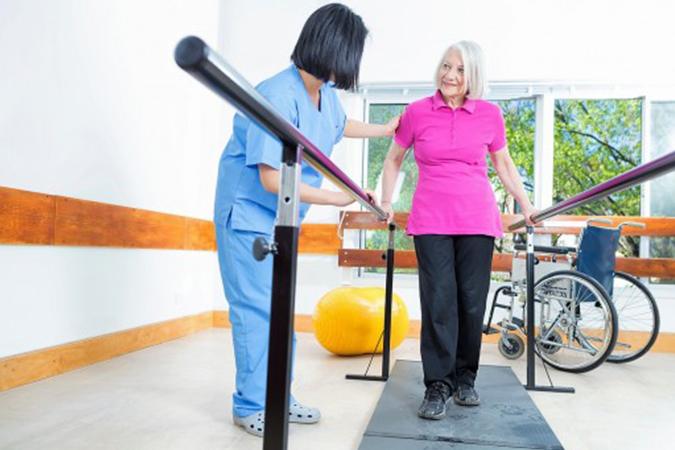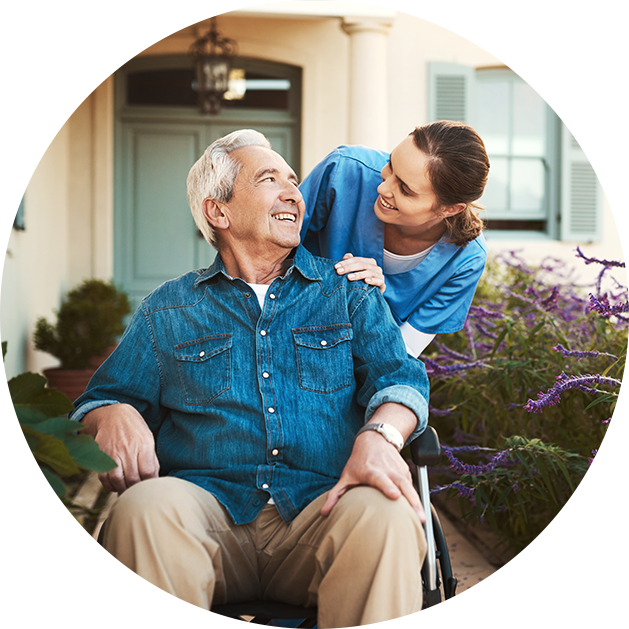 Live a Safe and Comfortable Life with Christian Extended Care & Rehabilitation
To learn more about Christian Extended Care & Rehabilitation or to schedule a tour, call Tiffany, our Admissions Counselor, at 314-698-3055, or email her at TMKnebel@bethesdahealth.org.
"*" indicates required fields