At-Home Senior Care: Care in the
Comfort of Home
Bringing Excellence to Your Doorstep
Bethesda's senior living communities may set the standard for excellence in the St. Louis area, but we're also committed to delivering at-home senior living services in the environment that suits you best.
So whether you — or your loved one — needs additional rehab and therapy, medication management, nursing care, companionship, assistance with everyday tasks, counseling, or end-of-life care, rest assured, you can trust Bethesda's caring home care professionals providing at-home senior care services.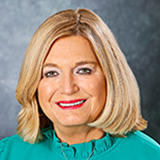 It's so gratifying to work at an organization where I can potentially make a difference in the lives of our seniors by offering guidance and advice regarding options that will let them age wherever they choose to call home.
Caring Home Care Services
Our caring home care assistance services in St. Louis will meet your needs, providing at-home senior living solutions to hospice care. Bethesda's team of professional caregivers can help you or a loved one live in comfort wherever you call home. Explore each of our at-home senior care offerings to find the ideal service for you.
Our team is nationally recognized for home care, and our goal is always to keep you in your home, leading a comfortable and active life.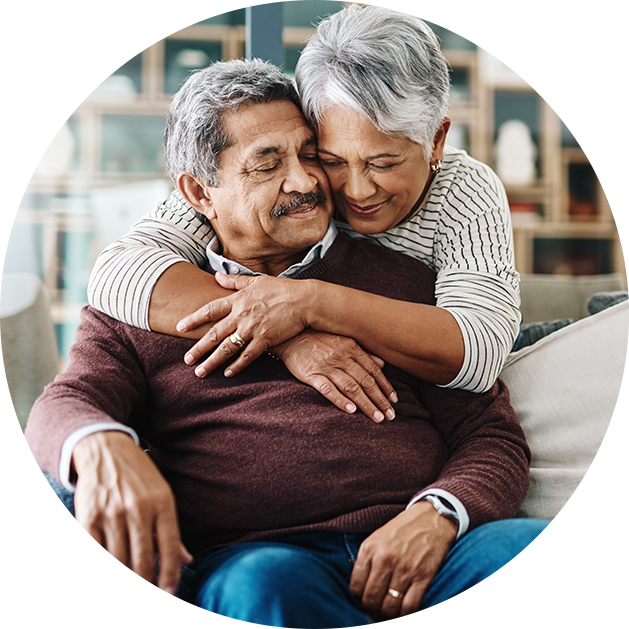 Discover the Bethesda Difference
There's always more to know about Bethesda's caring home care assistance services in St. Louis. Give us a call at 314-963-2200 to speak with one of our professional caregivers. We will gladly answer any questions you may have.
"*" indicates required fields
Read the Latest from Bethesda