The Bethesda Difference
If there's one thing that sets Bethesda senior living, care, and services apart, it's the trust we've built over 134 years of serving St. Louis seniors and their families. You'll see that trust behind every smile of every person who calls one of our communities home or experiences our services.
They Know the Bethesda Difference — and So Can You.
Your Ideal Retirement Lifestyle, Simplified
We understand you may be concerned about your retirement lifestyle. But at Bethesda, there's no need to slow down just because you moved. In fact, now is the time to get started on whatever you want to come next, whether that's fine dining, fun activities with new friends, or enjoying the freedom from housekeeping or maintenance.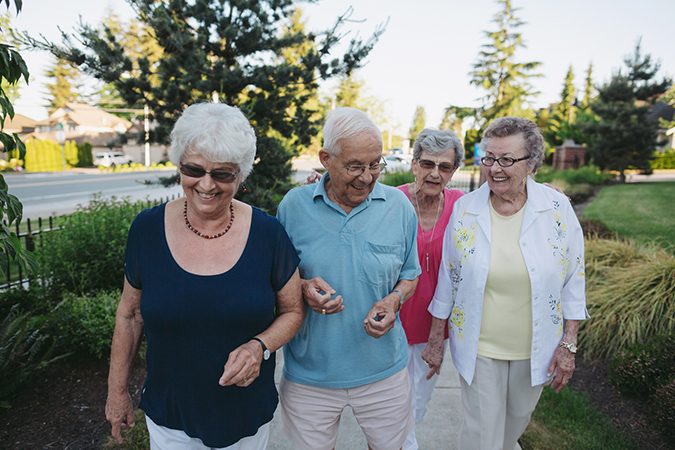 At Bethesda, you'll enjoy having the peace of mind that comes with knowing that our experienced professionals provide the highest levels of care and compassion.
Long-Term Care,
Long-Term Commitment
Moving to a new community or finding long-term care is a big change. You need to be certain that you've made the best choice for your future. If you're making that choice on behalf of a loved one who needs Assisted Living, Skilled Nursing, or Care in Your Home, you should feel confident in your team's experience and compassion.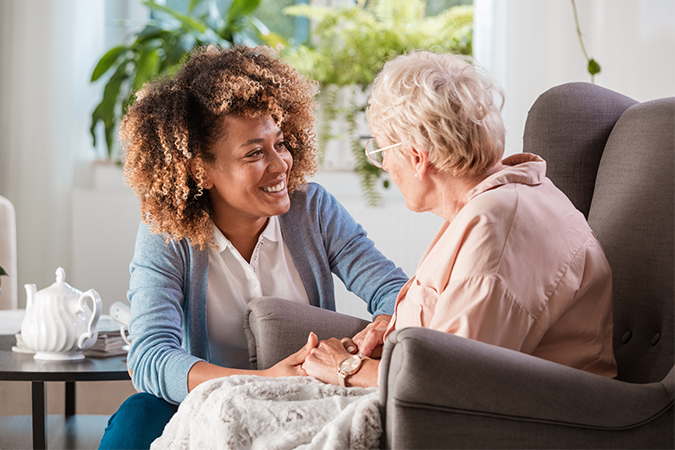 However and wherever you want to live, the choice is yours. That's the Bethesda Difference.
Mission
To be the premier provider of care and services for seniors in the markets we serve, while maintaining financial strength and providing fulfilling career opportunities.
Vision
Fostering successful aging through compassion and innovation.
Values
Dignity
To treat all with dignity and respect.
Diversity
To recognize the unique qualities of our constituents and appreciate their cultural differences.
Community Benefit
Strive to meet the needs of seniors without regard to their socioeconomic status.
Integrity
To furnish care and services with integrity, honesty, and high ethical standards.
Quality
To provide superior care and services wherever seniors call home.
Recognized for Exceptional Senior Living, Care & Services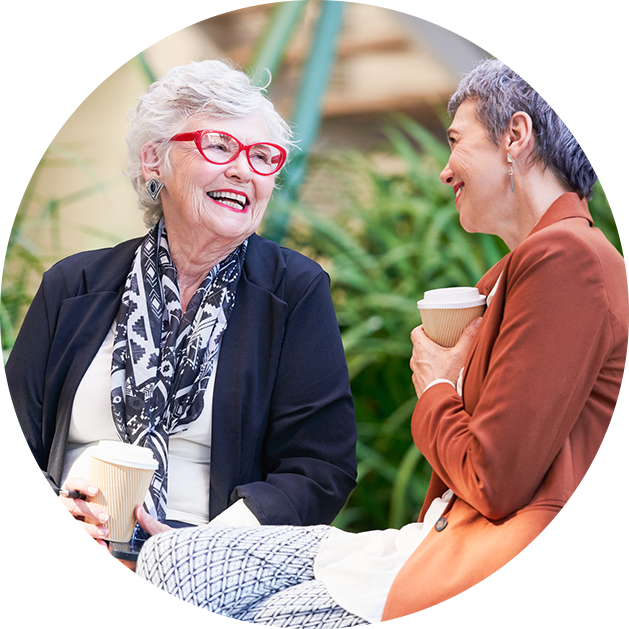 Here to Help You Find Home
If you're ready to discover the Bethesda Difference, we're ready to start the conversation. We look forward to meeting you and welcoming you to the Bethesda family.
"*" indicates required fields