Compassion, Care and So Much More
Providing Quality Care Is Our Ultimate Goal
The skilled nursing professionals at Bethesda are a lot more than highly-trained nurses, certified nurse assistants, therapists and aides. They're exceptional individuals who possess a skill that simply can't be taught—being a compassionate caregiver.
Visit us to see why we have the best skilled nursing communities. No matter which of our nursing home care communities you visit, and no matter if your visit involves skilled nursing care, long-term care, memory support, or short-term senior rehabilitation, you'll feel their compassion, their authentic concern and their joy to be working with you and your loved one every time they see you.
Our short-term senior rehabilitation services features highly individualized care plans delivered by supportive and inspiring professionals. And with daily therapy sessions—including respiratory therapy seven days a week—that focus on the critical needs of orthopedic, post-surgical and stroke recovery, our patients rehab faster and find their way home sooner.
Because at Bethesda, there is a difference between assisted living and skilled nursing. None of our seven skilled nursing communities resemble how you may perceive a nursing home to be. During your visit, you'll find that our buildings are clean and odor-free. Ask about the full calendar of activities that keep our residents and patients as busy as they want to be. And each community has a courtyard or outdoor area, perfect for relaxing or visiting with family.
Come see how the right people in the right place make Bethesda rehab and senior care the right choice for your skilled nursing needs.
Genuinely Compassionate Caregivers
Senior Care & Senior Rehabilitation Communities
You can click on the community of your choice to provide you a glimpse of which one fits your needs and desires best.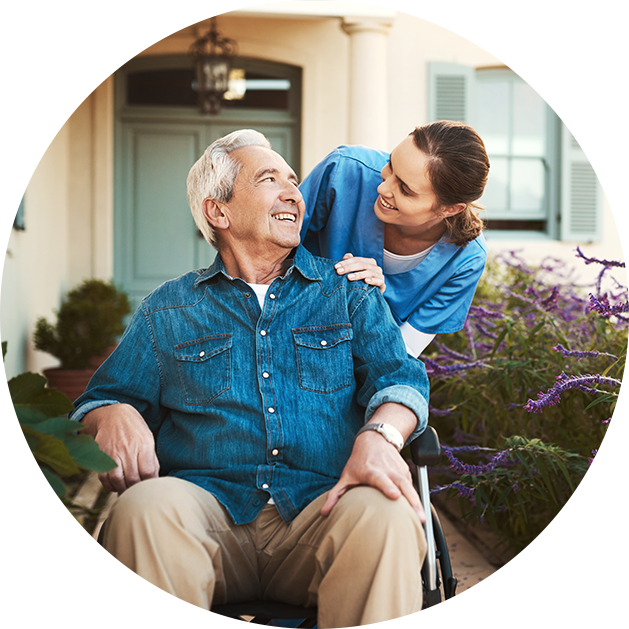 Live a Safe and Comfortable Life with Bethesda
Discover the Bethesda Difference and let us help you enjoy your best life. Please fill out the form below, and the Admissions Counselor at the community of your choice will be in touch with you shortly.
"*" indicates required fields
Read the Latest from Bethesda