Expert Care. Exceptional Caring.
You don't have to be in a skilled nursing home neighborhood in a Bethesda community to receive the finest in skilled nursing care and rehabilitation services from Bethesda. Thanks to our team from our Home Health Care agency in St. Louis, you can receive high-quality, in-home personal care.
But that's only one small part of the story. Our Home Health Care agency, St. Andrews & Bethesda Home Health, is a joint venture of two St. Louis prominent non-profit senior care organizations (Bethesda and St. Andrew's Resources for Seniors) and offers an incredibly wide range of at-home support and senior care services delivered by registered nurses, therapists, medical social workers, and home health aides. They provide everything from temporary assistance following an illness or hospital stay to respiratory and cardiac care, wound vac management, and even memory support — all with the highest level of expertise.
Our clinical staff also specializes in treating post-acute and exacerbated conditions, including complex procedures like specialty infusions, First Doses, and wound vac management.
No matter what kind of care we're delivering, our home health care team in St. Louis has one overriding measure: keeping you or your loved one out of the hospital and as independent as possible.
A Tailored Approach to Senior Care
You can count on our experienced in-home personal care team to coordinate with family, physicians, hospitals, social workers, and other healthcare professionals and provide specialized assessments for each individual and tailor plans to their unique needs. With our approach to at-home support and senior care, your loved one will receive the compassionate, specific support they require, and you'll take comfort in knowing they're receiving the best home care possible.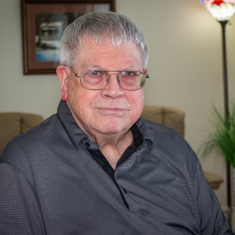 I have been very happy with St. Andrews & Bethesda Home Health. I've used them to help strengthen my ACL and for wound care, and I found them to be professional and caring. I have filled out three surveys, and I have given them the highest marks in each one!
The Numerous Ways We Can Treat You
You may have been told that Home Health Care in St. Louis is basically another way to describe additional therapy after returning home from the hospital after surgery.
Although it's true that many of our patients use that service, the experienced and compassionate professionals who work at St. Andrews & Bethesda Home Health are able to provide you with more at-home support and senior services.
Feel free to review this list of in-home personal care services that we offer — it might change your initial perception of what we can do to help you or a loved one!
Here's a list of the in-home care we offer, always provided by the most expert and compassionate professionals:
Skilled Nursing
Medication Management
Recovery from Surgery
Pain Management
Infusion Therapy
Respiratory Care
Blood Pressure Issues
24-Hour Nursing Services for Triage
Physical Therapy
Occupational Therapy
Speech Therapy
Cardiovascular Care
Wound Vac Management
Home Safety
Equipment Training (oxygen, nebulizer, glucometer)
Mobility Training
Nutrition Assessment and Counseling
At St. Andrews & Bethesda Home Health, our commitment to successful outcomes is measured by keeping you or your loved one out of the hospital and as independent as possible through at-home support and senior care.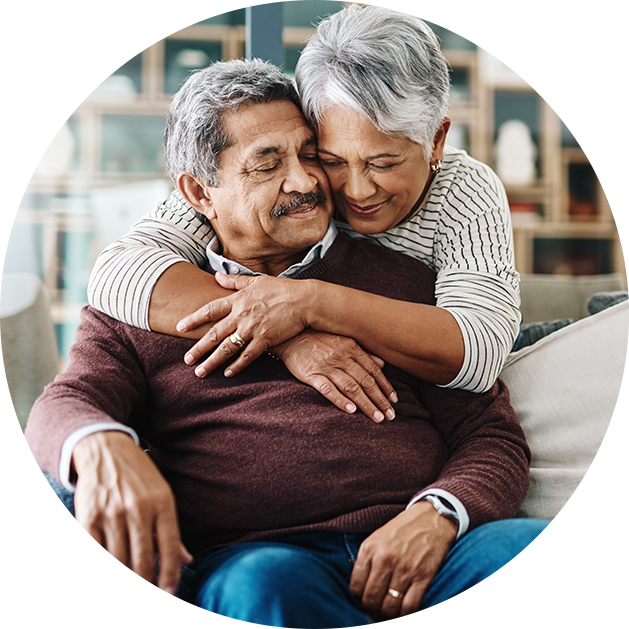 Ready to Learn More?
If you or your loved one is ready to discover the Bethesda Difference and discuss the best home care options for you, please reach out so we can start the conversation and help you however we can. Give us a call at 314-218-2600 to arrange for an appointment, reach out to HomeHealth@bethesdahealth.org, or fill out the form below.
"*" indicates required fields
Read the Latest from Bethesda