The Senior Support Services You Need, When You Need Them.
At the heart of every Bethesda experience are our two unshakeable promises: Trust and Choice. And nowhere is that more true than with Bethesda support services. Everyone has their own reasons for choosing to remain independent, which means everyone has their own special needs. So rather than provide you a cookie-cutter solution (which really isn't a solution at all), we customize our senior support services to meet your precise needs, desires, timetable, and budget.
Our services are personalized and go beyond traditional "private duty" to meet a broad range of needs. You may live in your own home and only need occasional help with everyday chores like shopping or cleaning. Or you may live in an independent living community and need someone to accompany you to the doctor, either for support or to take notes during the visit. Or your needs might be even more particular, like help with bathing or dressing.
Whatever you need, whenever you need it, Bethesda's support services exceed every standard. If, however, you need senior support services that are more therapy-based than a typical daily activity, please consider utilizing St. Andrews & Bethesda Home Health, our Home Health Care agency.
A Tailored Approach to Supporting Our Seniors
Our experienced team of professionals will coordinate with family members, physicians, hospitals, social workers, and other healthcare professionals to provide specialized assessments for each individual and tailor senior care plans to their unique needs. With our approach, your loved one will receive the compassionate, specific support they require, and you'll take comfort in knowing they're in great hands.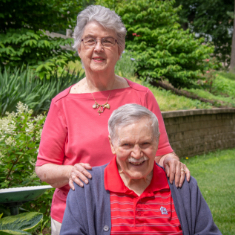 I think this is so important, because I could not help with dressing and undressing or bathing or getting him ready for bed. And having an overnight aide provides me with the peace of mind that he's being taken care of, and I can go into the second bedroom and get some much-needed sleep!
The Bethesda Customized Care Management Program
Bethesda's support services begin with us knowing you. And that begins with our Care Coordinators and Personal Services Assistants. They bring more than 60 years of experience to assess needs and create a senior support services plan that fits you in every way possible. Whether you need 24-hour care or help only every so often, you can trust that our team will customize the ideal senior care plan, then carry it out with compassion and precision.
Here are some of the services provided by Senior Support Solutions. But because we'll customize your services, we may find ways to serve you that aren't listed here:
Bathing
Meal Planning and Preparation
Laundry
Dressing
Errands
Shopping Escort
Physician Appointment Escort
Personal Correspondence
Medication Management
Personal Services Assistant
Shopping
Note-Taking at Physician Appointment
Safety Monitoring
24-hour In-Home Assistance
Bethesda's support services allow you both to rest easier and spend your precious time together enjoying every moment, rather than worrying about what the future may hold.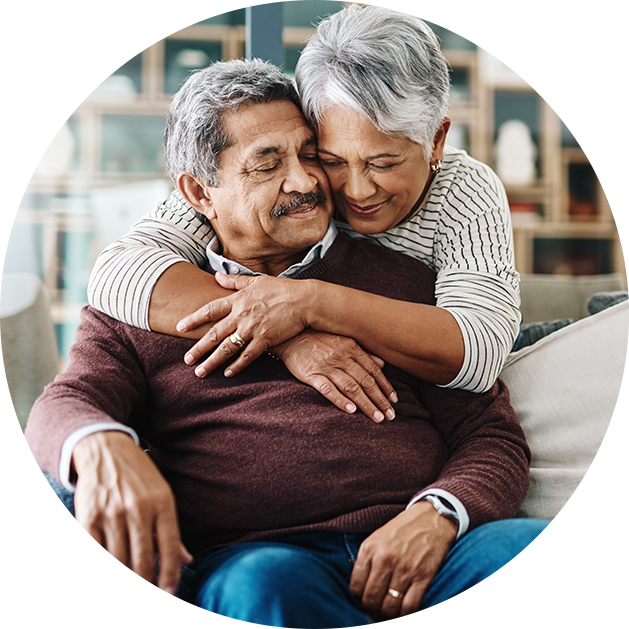 Ready to Learn More?
If you or your loved one is ready to discover the Bethesda Difference, please reach out so we can start the conversation and help you however we can. Give us a call at 314-963-2200 to arrange for an appointment, reach out to caremanagement@bethesdahealth.org, or fill out the form below.
"*" indicates required fields
Read the Latest from Bethesda