The Care They Need. The Peace of Mind You Desire.
We know asking for help isn't always easy — but getting help shouldn't be difficult. Bethesda's Care Management Program is open and available to those whose loved one needs ongoing care, or those who simply have questions about senior living and care.
A Tailored Approach to Senior Care
Our experienced team of professionals will coordinate with family, physicians, hospitals, social workers, and other healthcare professionals to provide specialized assessments for each individual and tailor plans to their unique needs. With our approach, your loved one will receive the compassionate, specific support they require, and you'll take comfort in knowing they're in great hands.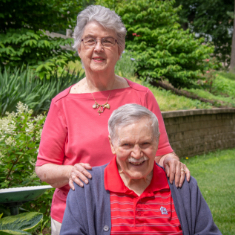 Without Care Management, I would have felt very frustrated and helpless, and probably other residents feel the same way. I don't know what we would have done. The way they care and are so helpful – I think this is a vital position to have. I'm so glad I am able to depend on them!
With an Experienced Team Behind You
The Bethesda Care Management team consists of two types of professionals: Care Coordinators and Personal Services Assistants. Care Coordinators address all your questions or concerns (even those that fall outside of Bethesda's purview), while Personal Services Assistants are responsible for making you and your loved one feel comfortable. That could mean a wide range of things: escorting seniors to doctor's appointments, taking notes and providing reports, coordinating medical visit schedules, and even household tasks like paying bills and running errands.
As part of a specialized assessment, our Care Management team will:
Evaluate the senior's needs
Develop customized plans of care
Determine possible eligibility for assistance programs
Provide guidance in planning for current healthcare needs, as well as those that may be required in the future
Discuss advance directives, power of attorney, long-term care policies and other important documents
Facilitate family meetings
This level of care allows you both to rest easier and spend your precious time together enjoying every moment, rather than worrying about what the future may hold.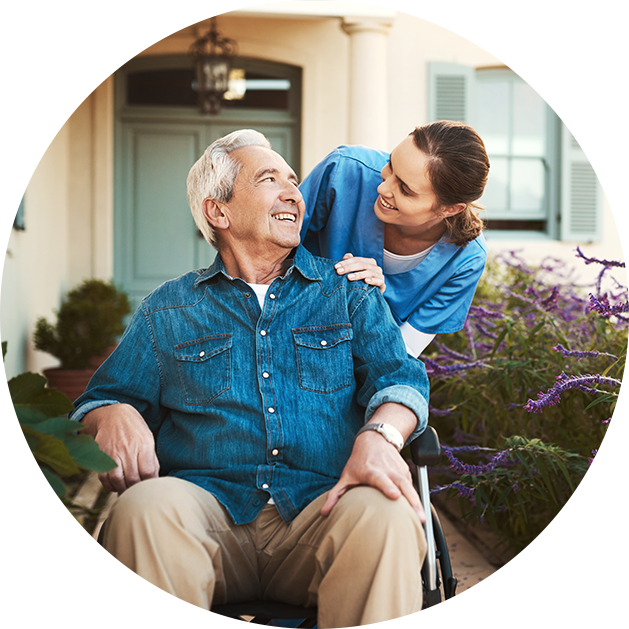 Ready to Learn More?
If you or your loved one is ready to discover the Bethesda Difference, please reach out so we can start the conversation and help you however we can. Give us a call at 314-963-2200 to arrange for an appointment, reach out to caremanagement@bethesdahealth.org, or fill out the form below.
"*" indicates required fields
Read the Latest from Bethesda