Who We Are
To be a member of the Bethesda Women's Board is to make a difference in the lives of the residents and patients in our Bethesda communities. While our gatherings are filled with laughter and friendship, the ultimate purpose of the Women's Board is to support Bethesda's mission of providing quality care and services to our residents and patients regardless of their ability to pay.
View Current Membership Roster
Membership
Membership is $250 and is renewed every January. Membership dues are utilized to fund vital pieces of medical equipment, small renovation projects or special requests that enhance the lives of Bethesda seniors.
Members attend Spring and Fall Luncheons at the private Deer Creek Club in Ladue. During the Spring Luncheon, voting occurs to select which item/project to fund. At the Fall Luncheon, members learn how their gifts are being utilized to impact the lives of our residents and patients. Each luncheon features a special guest speaker. Past speakers include Dr. Toni Kutchan from the Danforth Plant Science Center; Shannon Meyer, Senior Curator of the Missouri History Museum; Ira J. Kodner, M.D., Emeritus Professor of Surgery; Terry Schnuck, Broadway Producer, and more!
Membership Benefits
Spring and Fall Board Luncheons – transportation from Bethesda retirement communities available
Invitation to the "All Boards" dinner at the Algonquin Golf Club
Recognition in Bethesda's Annual Report
Volunteer Opportunities
The ability to positively impact the lives of our Bethesda residents!
Bethesda Women's Board 2022 Annual Gifts
Whisper Swing Glider — Gifted to Bethesda Southgate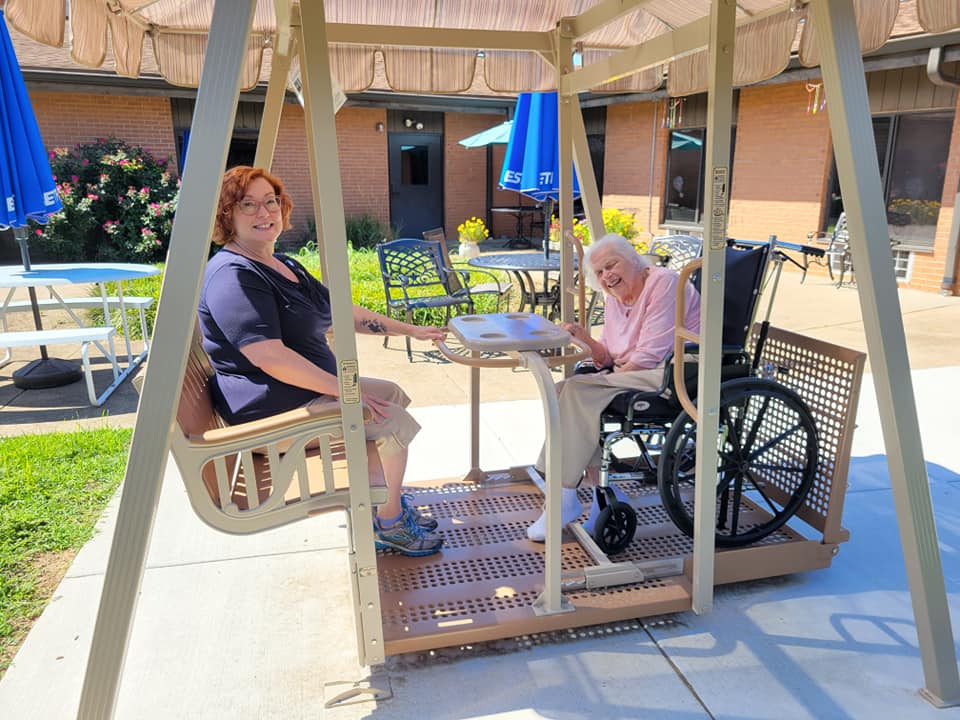 The swing glider's exclusive attribute is its ability to bring together residents and patients who are confined to a wheelchair with their friends and family. It's a lovely way to be social while enjoying the beautiful sunshine!
"We are so thankful to the Bethesda Women's Board for granting us with such an extraordinary gift that is bringing such joy and happiness to our residents and their loved ones." — Jennifer Popp, Vice President and Administrator, Bethesda Southgate
Raised Garden Planter Beds — Gifted to Bethesda Dilworth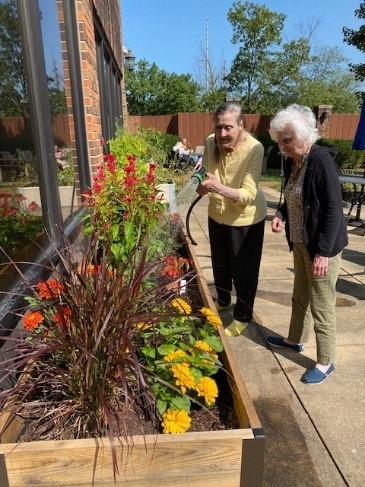 Gardening can provide so much more for our residents and patients than just bringing back wonderful memories. It can increase their sense of independence, help reduce pain through regular activity, improve strength and balance to reduce falls, and offer socialization on sunny days.
"Our Memory Support patients especially love the raised garden beds because it reminds them of when they gardened at their own homes.  It's a relaxing exercise that brings them great joy and happiness." — Carrie Vahldieck, Administrator, Bethesda Dilworth
Kendra Scott Pop Up at Bethesda Barclay House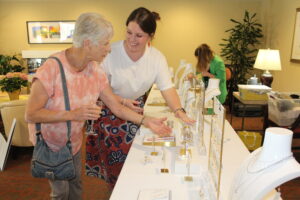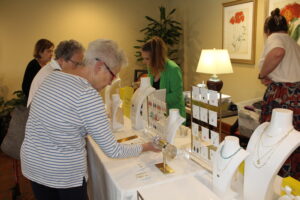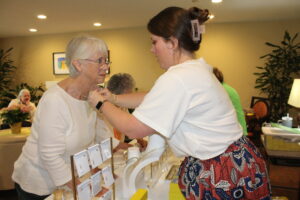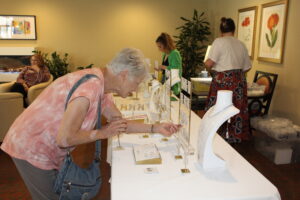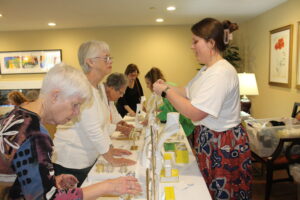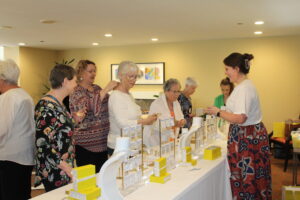 Holiday Party at Bethesda Southgate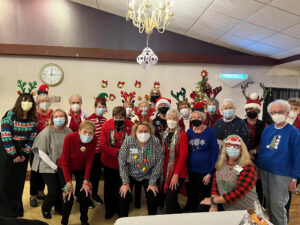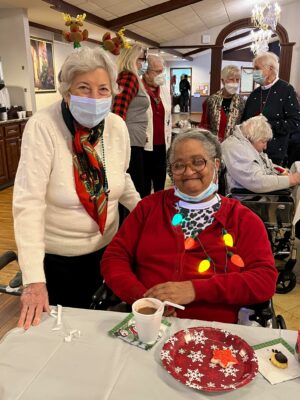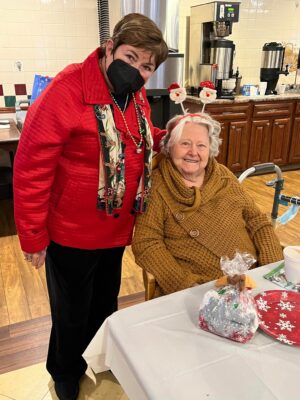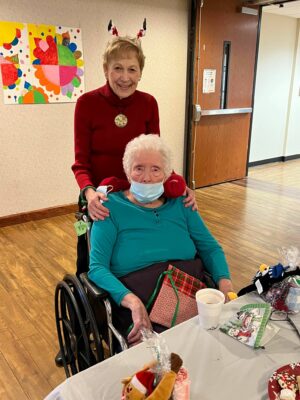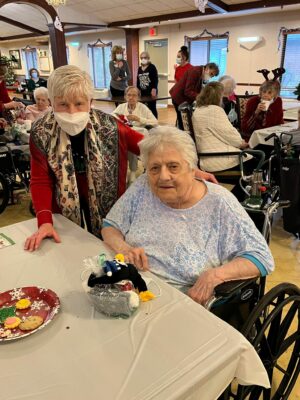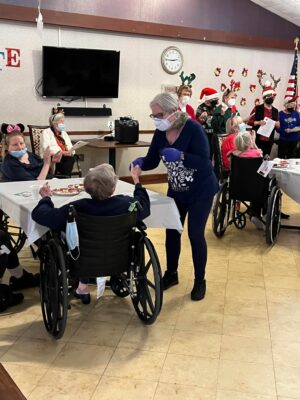 Fall 2022 Luncheon