Honoring Helping Hands
Memorial Care Center surpasses national standards, ensuring seniors smile throughout their golden years. Our services have been recognized for excellence by U.S. News and World Report.
Read More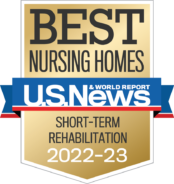 A Long-term Commitment to Short-term Rehab.
Just as receiving the finest hospital care is essential, so too is finding the highest quality rehab services that are customized to meet your specific needs — in an environment that makes you feel both comfortable and motivated.
That's what you'll find at Memorial Care Center, the short-term rehab facility with a long history (since 1963) of getting patients from the hospital to home so they can begin living their best lives again. We call what we do "Helpful Healing." You'll simply call it…Exceptional.
The Ideal Setting for Rehabilitation and Recovery
From the moment you arrive, you'll feel the warmth and attentive care that brings out the best in every patient. That begins with an industry-leading staff-to-patient ratio of 1:10, allowing for more focused and attentive care.
You can also rest assured our staff will treat you with great tenderness and professionalism, too— a combination which has consistently earned Memorial Care Center a Five-Star rating from the Centers for Medicare and Medicaid Services (CMS).
Additionally, you'll find beautiful outdoor spaces (including a short walking trail), lovely common areas for visiting, and newly enhanced rooms—each with a TV and dresser or chest of drawers. We also offer activities to keep you engaged between your rehab sessions.
You'll be impressed by our spacious and modern Therapy Gym. It's large enough to house a wide range of equipment while still giving you—or your loved one—the open space to truly focus on rehab.
Finally, because Memorial Care Center is on the campus of highly respected Memorial Hospital, you'll have the confidence of knowing that any unexpected medical care needs are available right next door.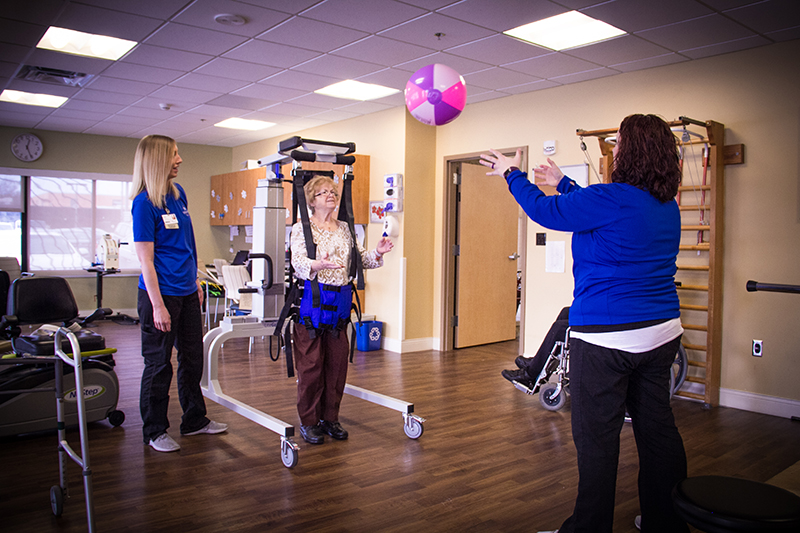 You've earned this life, one with comfort in every moment and without worry for the future. A life like this shouldn't feel like a far-off fantasy. It's just around the corner, and it's at Memorial Care Center.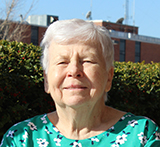 "I've needed therapy three times – twice for a hip and once for a knee – and each time I said 'Please let me go back to Memorial Care Center!' The therapy is excellent, and I can't say enough about the nurses, the CNAs, the housekeepers and the activities team. I'm so glad that I came here!"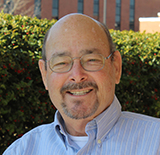 "I live by myself in a 2-story house, so it was very important to me to be able to do all of the things I need to do on a daily basis and do them safely. Memorial Care Center did a wonderful job of preparing me for that, and I cannot thank them enough."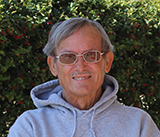 "Therapy was challenging at first, but it continued to get easier, and it made me feel good that I was improving. I have the team at Memorial Care Center to thank for that – I would have stayed longer if they'd let me!"

Five Stars, 24/7
Rehab is about results. And while your own rating of Memorial Care Center is ultimately the only one that matters, we hope you find it comforting to learn that we consistently earn the coveted Five-Star Rating (the highest possible) by CMS. This rating is based on categories that include quality measures, health inspections and staffing.
We've also been named one of America's Best Nursing Homes for Overall Quality of Care by U.S. News & World Report for 12 years straight.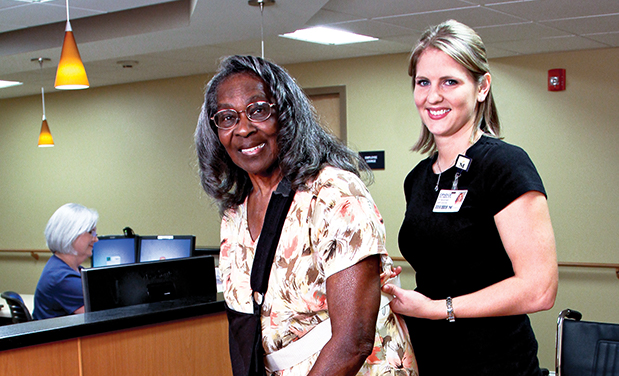 Customized Rehab & Therapy for YOU
Rehab is very different from hospital care. The goal of rehab is to help you to be independent, which means doing as much as you can for yourself. And because you are the key to your rehab success, you must be willing to work with the therapy team to complete your treatment here and, later, with caregivers or alone at home.
Your needs may include different types of therapy, and it is important to fully understand the role that each will provide in getting you back home and living your best life.
Physical Therapy – a type of treatment you may need when health problems make it more difficult to move around and do everyday tasks. In addition to helping you move better, it can restore your physical function and fitness level. It also helps improve walking, going up stairs, and getting in and out of bed.
Occupational Therapy – this treatment will help you regain independence in the activities of daily living. Services are diverse: teaching personal care techniques (eating, bathing, or dressing), conducting activities to increase strength and coordination, and promoting basic independent living skills.
Recreational Therapy – this treatment is designed to help you return to your previous lifestyle, develop new interests, and learn new skills. The therapy activities vary, and the ones that you pursue can be based on your interests: crafts, music, dance, news, exercise groups, and leisure education.
Speech Therapy – in this treatment, speech-language pathologists will assess and treat patients who have suffered vocal and language impairment. Speech therapists can also help patients who have difficulty in swallowing, communicating, and/or have cognitive impairments.
Safe Transition Home
Your Memorial Care Center care team will assess your or your family member's progress toward a safe transition to your home/community every week and keep you updated on your progress. You will be discharged from rehab when your physician and care team determine that you have reached the goals identified for a safe return to wherever you call home, or if you require extended services at another level of care. When a projected date for discharge has been set, we will discuss this with you and your family.
Many patients continue their rehab after returning home or to the community. This can happen at home (home health) or in the community (outpatient therapy).
Unfortunately, however, going home or returning to your previous setting in the community is not always possible. If a new living arrangement is necessary, our social worker will be available to discuss resources and alternative settings with you, your family and your physician.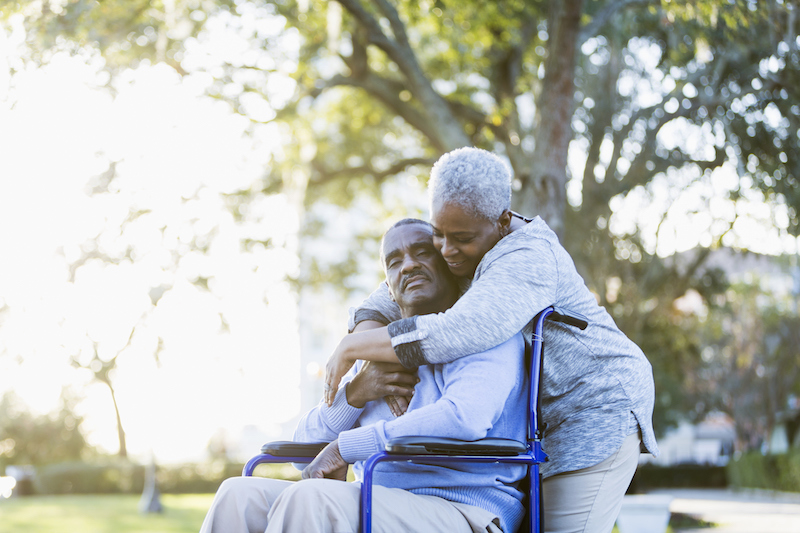 You can take comfort knowing that as one of the leading senior living, care and service organizations in the area, Bethesda has the expertise to address any change in health status you may experience.
Take a Video Tour
Watch this video to get an inside look at our community.
Staying. Safer. Together.
At Bethesda, we take a very proactive stance on infection control, including providing our Skilled Nursing residents, Rehab patients, and staff with access to flu and COVID vaccines. We are so happy that we are helping keep our community healthy and safe!
And because we focus so intently on your health, safety and well-being, you can focus on the things that bring you joy and meaning.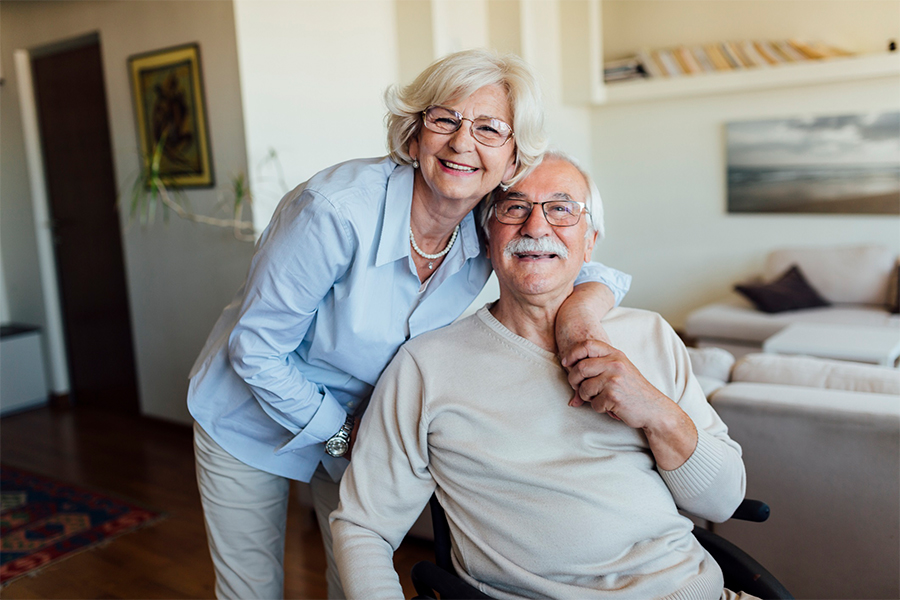 Amenities & Activities
Even though you'll only be here a short time, we want to make sure it feels as close to home as possible. So when you're not engaging in rehab, you'll be engaged in other ways:
Social hours
Bingo
Movies
Music programs
Table activities
Beautician, including nail care
Spa rooms
Pet visits
Beautiful indoor and outdoor spaces for visiting
Themed food carts
Church/pastoral care
Dining is also a delight at Memorial Care Center, with a menu of chef-inspired choices at every meal.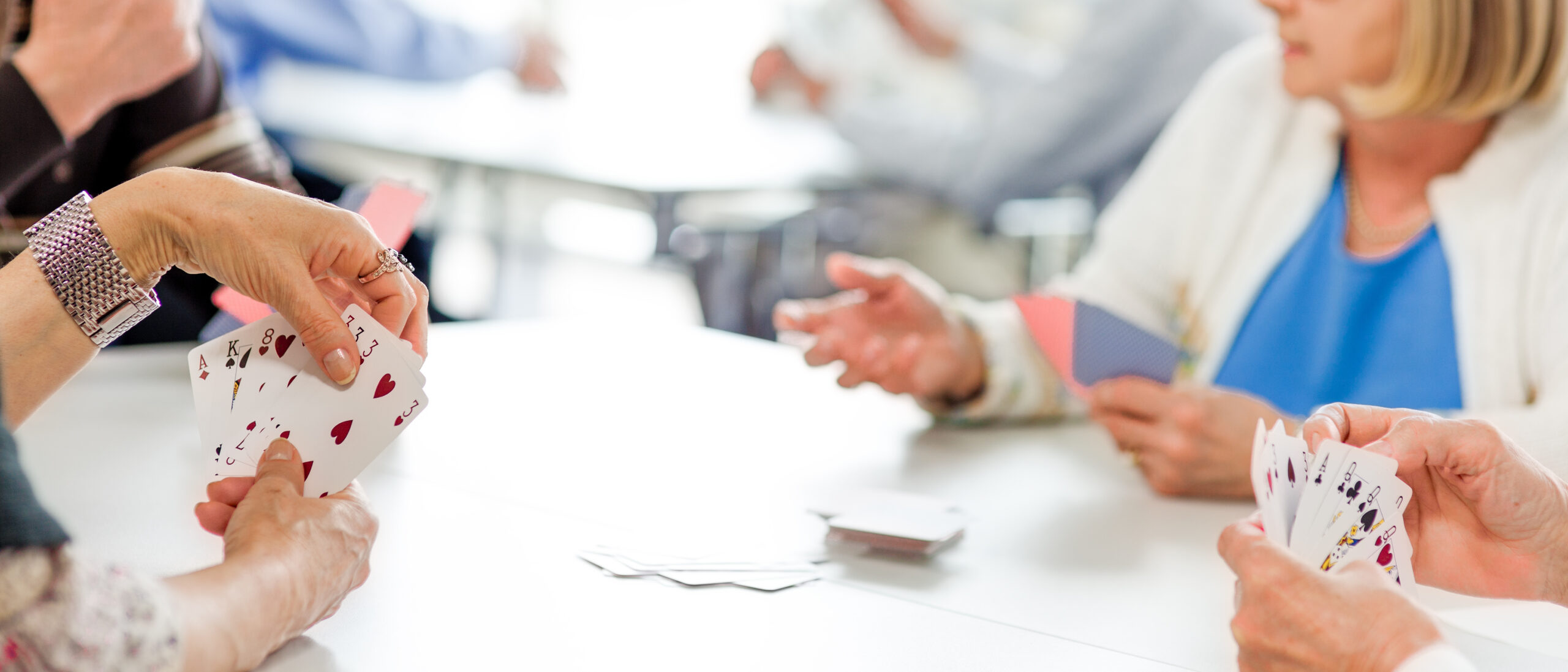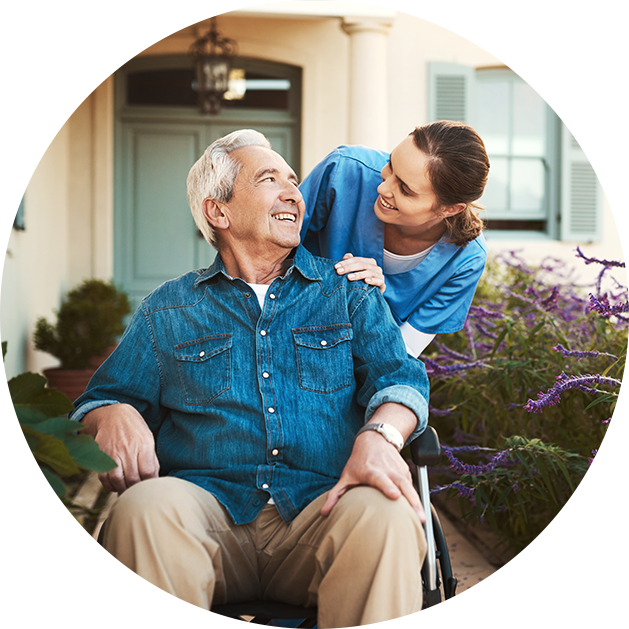 A More Active Life is Within Reach with Memorial Care Center
To learn more about Memorial Care Center or to schedule a tour, call Tiffany, our Admissions Counselor, at 314-698-3055, or email her at TMKnebel@bethesdahealth.org.
"*" indicates required fields