Village North Retirement Community
Live Where Your Future is Wide Open
Village North is a community big enough to match your biggest ambitions. Over 45 sprawling acres, you'll find a gorgeous lake, winding walking paths and a waterside gazebo. And that's before you even get inside.
Amenities & Lifestyle
At Village North, every day is a chance to explore. It may start with the impressive grounds, but it doesn't end there. Each day, you'll be enriched by a bustling calendar of exercise classes, day trips and social gatherings with your neighbors. If you're searching for an activity, it's probably happening here. And if it's not, let's make it happen together.
Village North is a collaborative effort of Bethesda and BJC HealthCare, two highly respected names in the St. Louis healthcare community. So you get a level of confidence and security that other communities simply can't match. Located adjacent to BJC's Christian Hospital, you'll have access to quality healthcare, including rehabilitation and long-term care, right on campus.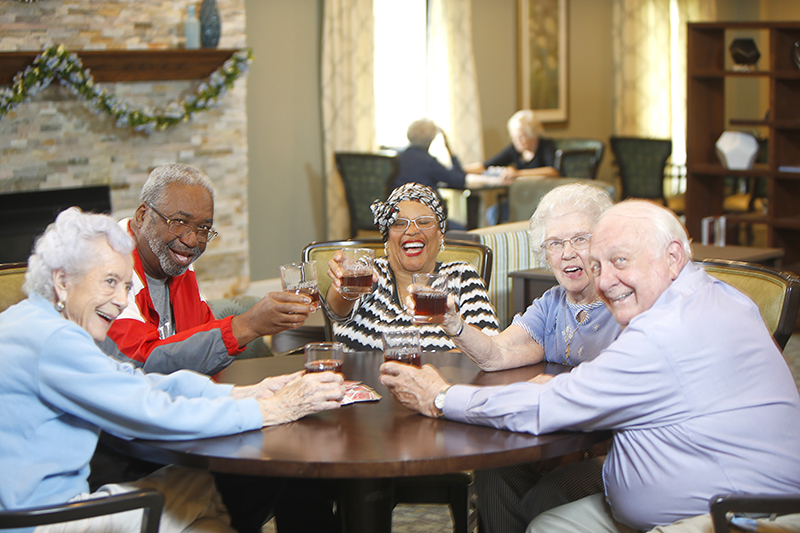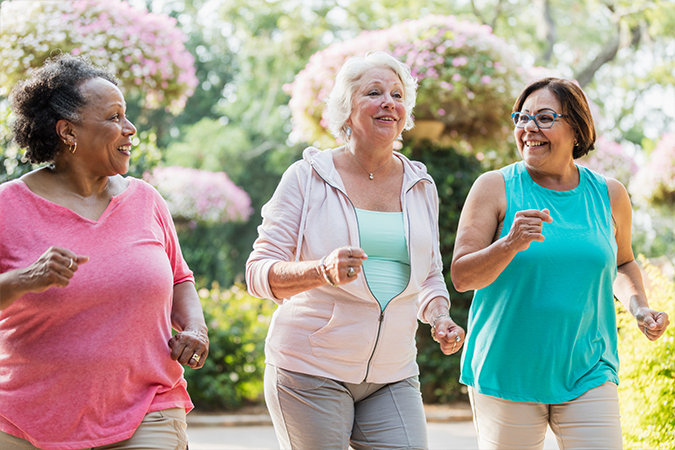 The Best in Wellness
Our wellness program encourages all-around wellness in mind, body and spirit. We're always offering something new to keep our residents feeling engaged and healthy with comprehensive tools and programs designed to help you stay active longer.
Live Well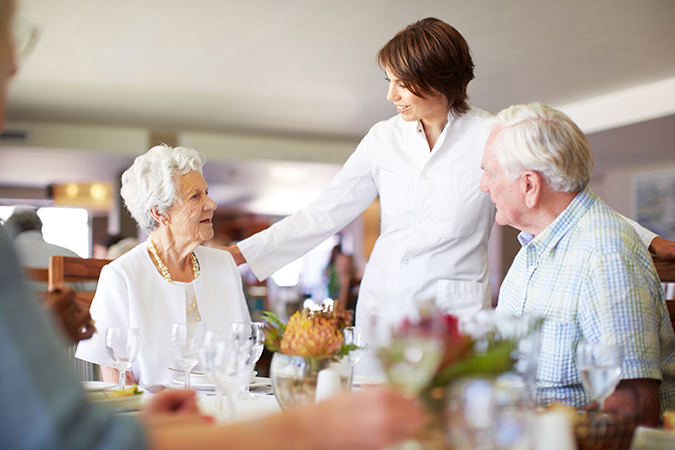 Food that Fits Your Lifestyle
At Village North, food is a means of coming together to celebrate every day. Whether you're craving gourmet cuisine or comfort food, our culinary team have delicious options that fit your lifestyle, fulfill your cravings and excite your palate.
Explore Dining Options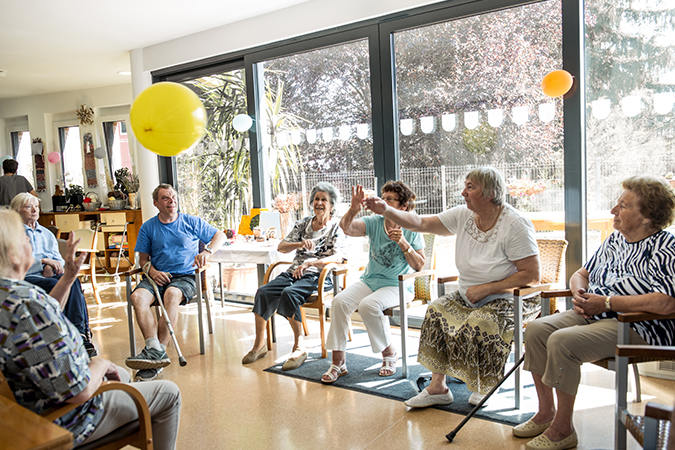 Activities for All
We focus on creating a positive, vibrant living environment full of engaging and socially connected programs that enable our residents to thrive. Our dedicated life enrichment team finds new ways to engage residents based on their individual preferences, inspiring more time to do what they enjoy.
Explore Activities
You've earned this life, one with comfort in every moment and without worry for the future. A life like this shouldn't feel like a far-off fantasy. It's just around the corner, and it's at Village North.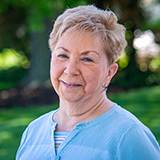 Moving to Village North is the best move I could have made. The community is open and clean, the grounds are gorgeous, and the staff is kind, enthusiastic and cares about the residents. It's a beautiful place to live, and it feels like home.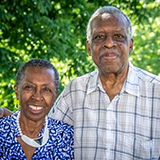 We love our apartment! We have a third-floor view overlooking the lake, and we watch the deer and the ducks all of the time. We see people walking and fishing. It's like having a view of Forest Park right outside our window!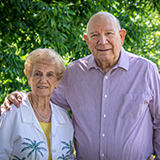 The staff is wonderful here! They are friendly and very helpful if things in the apartment go wrong and need to be fixed. You don't feel as if you are imposing. Instead, you get the feeling that everyone cares and wants to help.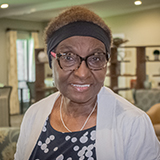 You can be as independent as you want to be here. You can be as social as you want to be or as a private as you want to be. That's a very comfortable feeling, and makes Village North a special place to be.
Apartments & Floor Plans
Choose from a wide variety of floor plans that offer ample space and true comfort. Village North Retirement Community also offers easy access to everything you could want from a community that's as vibrant, welcoming and unique as you are.
This is a sample of floor plans available at Bethesda Orchard. Please contact us to view more floor plan options and discuss pricing.
A Plan for the Future
When you make the move to a Bethesda independent senior living community, you are creating a life plan for both now and the future. That's because Bethesda also offers an array of living options to accommodate those whose health is starting to decline, including assisted living, memory support, and 24-hour skilled nursing care. We also offer a program called Senior Support Solutions that can provide you with some assistance yet let you remain in your apartment.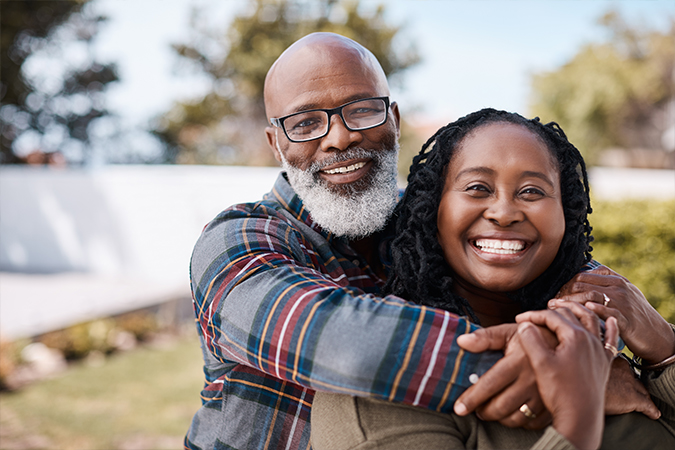 You can take comfort knowing all of these are Bethesda services, and therefore reflect the commitment to quality for which Bethesda is known. Also, it may be comforting to know that our residents get top priority in case any of these are needed.
Staying. Safer. Together.
Our Independent Senior Living residents were among the first in the St. Louis area to receive their COVID-19 vaccines. Bethesda partnered with CVS Health and made them available for every resident and employee. We are so happy that we are helping keep our community healthy and safe!
We invite those interested in senior living to learn more about our communities, get the vaccine, and live the life you deserve.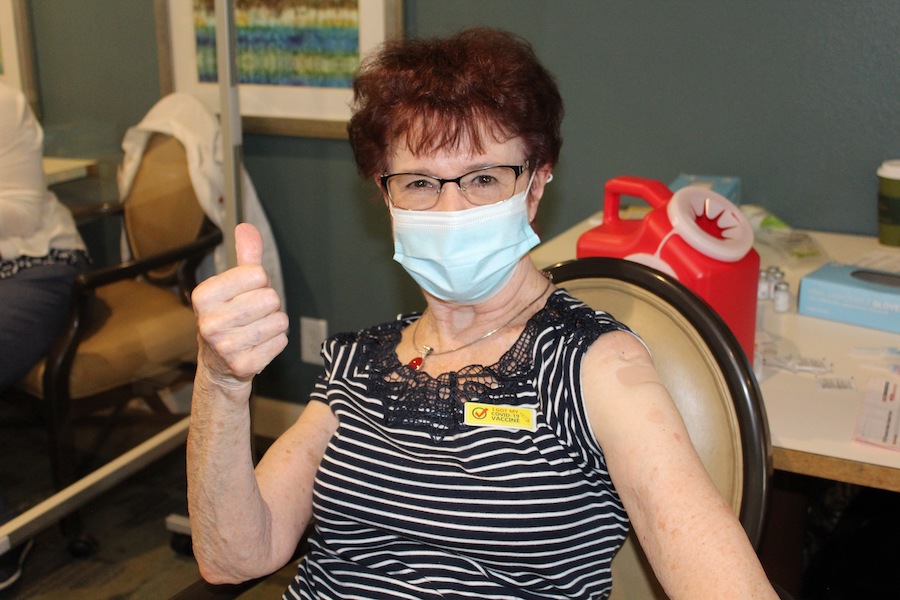 Moving with Ease
Designed specifically for our incoming residents, Bethesda's Moving with Ease program simplifies the process and provides you peace of mind. Our Core Experience Team is here to make the transition from your home to your new apartment easy and stress-free.
Your Home Is in Good Hands
When you reserve your home at Bethesda, you will receive up to $3,000 worth of moving assistance through the Moving with Ease program. This benefit includes access to one or more of the following services:
Full-Service Movers
Professional Organizer and Space Planner
Estate Sale Referrals
Home Clean-Out
Handyman Services
Multiple Home Sale Options
Weekly House Visits During the Listing Process
Consistent Communication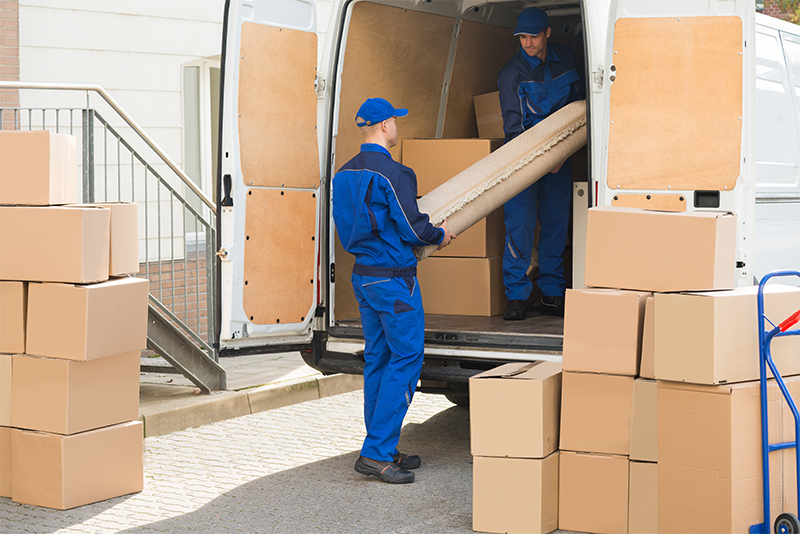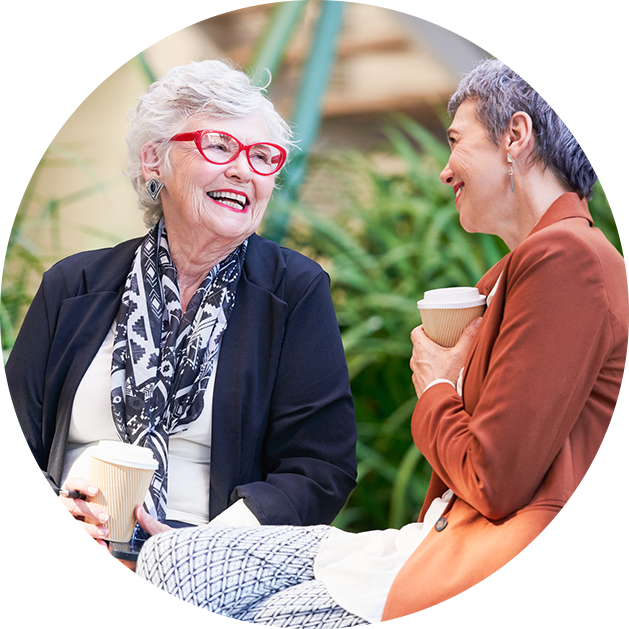 Embrace Your Independence with Village North
Discover the Bethesda Difference and enjoy an exceptional retirement lifestyle — all on your terms. Fill out the form below or call Felinna, our General Manager, at (314) 653-4810.