Placing Value on Those with Fragile Memories
Groundbreaking Memory Support
in a Comforting, Safe Place.
No matter how common Alzheimer's disease and other forms of dementia have become, it doesn't make it any easier to watch our loved ones struggle with the devastating effects of these relentless diseases. As leaders in Memory Support, we make the onset of memory loss easier to bear—for you and your loved one—by bringing purpose, confidence and helpful routines to the lives of the people we serve.
Our Memory Support Communities
Bethesda takes great pride in providing a comfortable, safe neighborhoods for our loved ones living with dementia in four of our communities: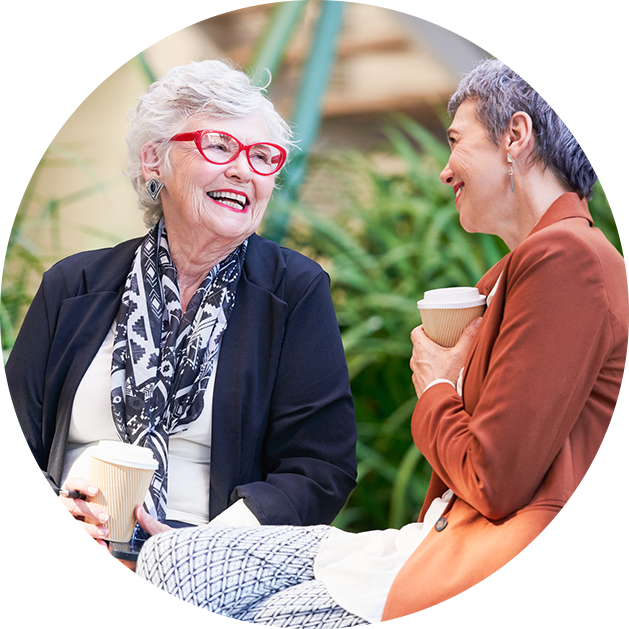 Live a Safe and Comfortable Life with Bethesda
Discover the Bethesda Difference and let us help you enjoy your best life. Please fill out the form below, and our Admissions Counselor will be in touch with you shortly.
"*" indicates required fields
Read the Latest from Bethesda