Elegant Independent Living in Clayton
Life in Bethesda Barclay House is elegant, active, rewarding—and warm. It's perfect for those who share a love for the finer things in life, like gourmet dining and the company of dear friends.
Amenities & Lifestyle
The sun announces a brand-new day. You open your blinds to a spectacular view of beautiful Shaw Park and, beyond that, a panoramic view of St. Louis. Just around the corner is the best of Clayton's distinctive shopping and dining options. And in the spectacular high-rise you call home, you can choose from countless ways to spend your day, even if you never go outside. Wine and cheese gatherings, happy hours and themed parties are a regular part of life at Bethesda Barclay House.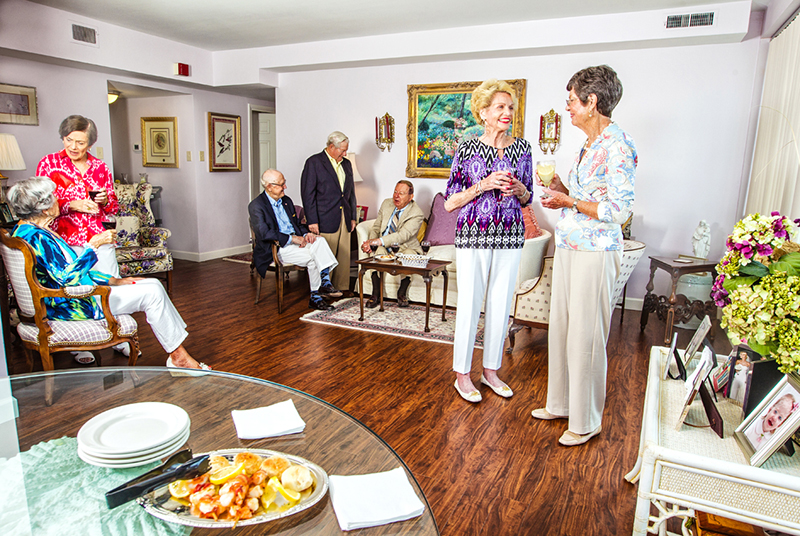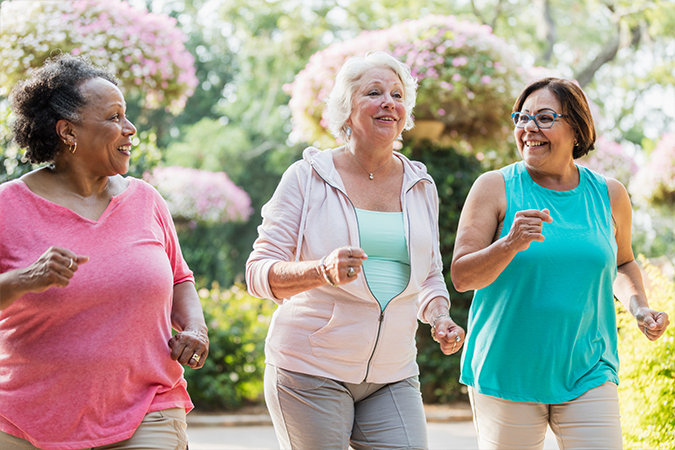 The Best in Wellness
Our wellness program encourages all-around wellness in mind, body and spirit. We're always offering something new to keep our residents feeling engaged and healthy with comprehensive tools and programs designed to help you stay active longer.
Live Well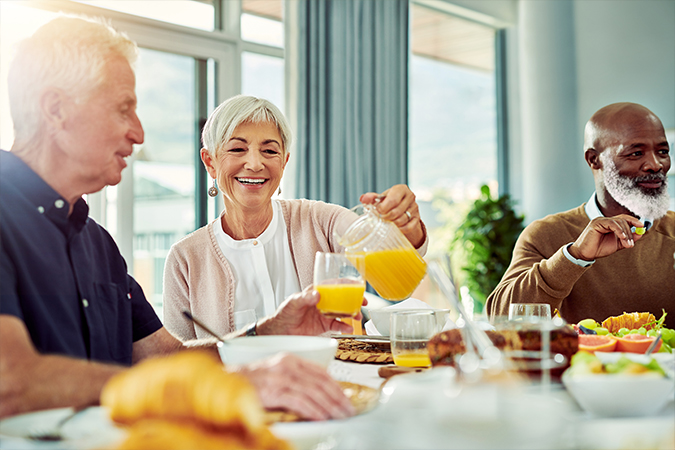 Food that Fits Your Lifestyle
At Bethesda Barclay House, food is a means of coming together to celebrate every day. Whether you're craving gourmet cuisine or comfort food, our culinary team have delicious options that fit your lifestyle, fulfill your cravings and excite your palate.
Explore Dining Options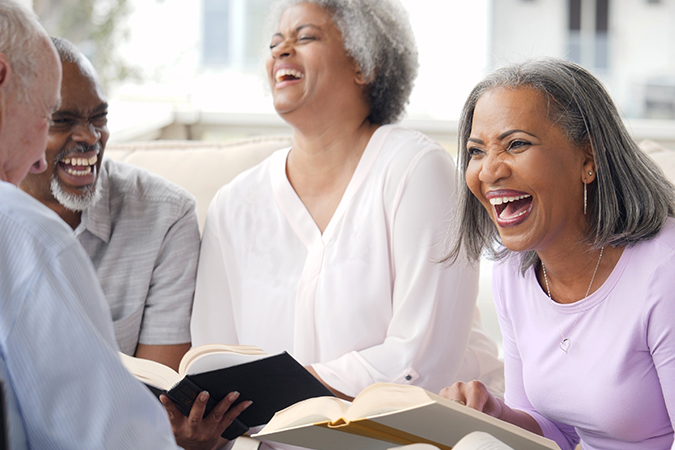 Activities for All
We focus on creating a positive, vibrant living environment full of engaging and socially connected programs that enable our residents to thrive. Our dedicated life enrichment team finds new ways to engage residents based on their individual preferences, inspiring more time to do what they enjoy.
Explore Activities
You've earned this life, one with comfort in every moment and without worry for the future. A life like this shouldn't feel like a far-off fantasy. It's just around the corner, and it's at Bethesda Barclay House.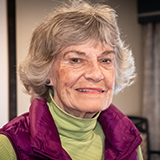 After taking care of my own house for more than 50 years, I love having weekly housekeeping! Fatima is wonderful, and we get along great. I gave away my vacuum, I gave away my broom – I don't need them anymore!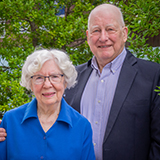 One of the appeals is the short hallways – it's very easy for us to get the dining room and the elevator. Some of our friends are living in places where the hallways are much longer.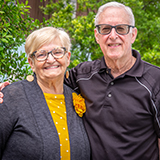 We didn't really care for the large campuses - the ones that say they have three different types of restaurants, but they all seem to be located in different buildings. We like the relatively small community – it's very comfortable and fits us perfectly.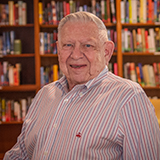 If I were still living in our condo after my wife passed away, I would probably know six people in the complex. Here at Bethesda Barclay House, I have 85 friends, and I know everyone by first name. It's a very welcoming community, and I'm very glad I am here.
Take a Video Tour
Watch this video to get an inside look into our community.
Independent Living Costs
It's hard to put a price tag on your quality of life, but the cost of living matters when considering moving to an independent living community. Bethesda Barclay House offers financial options that fit a wide variety of budgets and planning needs, and don't be surprised if you find it to be more affordable than you think.
Entrance Fee Agreement — offers multiple refund options. Residents pay a one-time entrance fee based on their floor plan and chosen return option along with associated monthly fees.
Rental Agreement — provides monthly rental opportunities with no entrance fee.
An Average Range of Independent Living Costs at Bethesda Barclay House:
Entrance Fees start at $140,000 with an Associated Monthly Fee starting at $1,365
OR
Monthly Rental Fees start at $3,625
Entrance and monthly service fees will depend on the floor plan and agreement you choose.
Compare Your Current Housing Expenses to Costs at Bethesda Barclay House
As you weigh the costs associated with an independent living community, you will discover that many older adults spend more living alone in their own home by paying separately for a mortgage or rent, utilities, groceries, maintenance, and home care or transportation.
Use our Cost Comparison Calculator as a quick and easy way to see how your current monthly expenses compare to monthly fees at Bethesda Barclay House.
Apartments & Floor Plans
Choose from a wide variety of floor plans that offer ample space and true comfort. Bethesda Barclay House also offers easy access to everything you could want from a community that's as vibrant, welcoming and unique as you are.
This is a sample of floor plans available at Bethesda Barclay House. Please contact us to view more floor plan options and discuss pricing.
Resources
Tools and resources all in one place, helping you find what you need.
Our Guarantee to You
We want to make sure your experience at Bethesda Barclay House is a positive one. The Bethesda Guarantee allows you to:
Live the Bethesda retirement life without committing to the unknown
Experience a variety of social events
Make new friends
Dine with your family and friends on us
Learn about the Bethesda Guarantee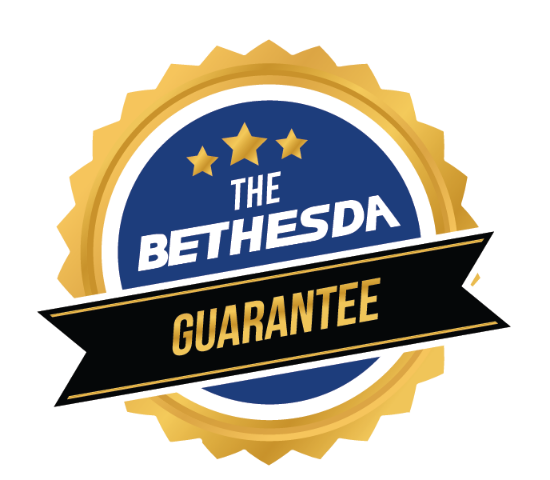 You can also take comfort knowing that as one of the leading senior living, care and service organizations in the area, Bethesda has the expertise to address any change in health status you may experience.
Staying. Safer. Together.
At Bethesda, we take a very proactive stance on infection control, including providing all of our Independent Senior Living residents and staff with access to flu and COVID vaccines. We are so happy that we are helping keep our community healthy and safe!
We invite those interested in senior living to learn more about our communities and live the life you deserve.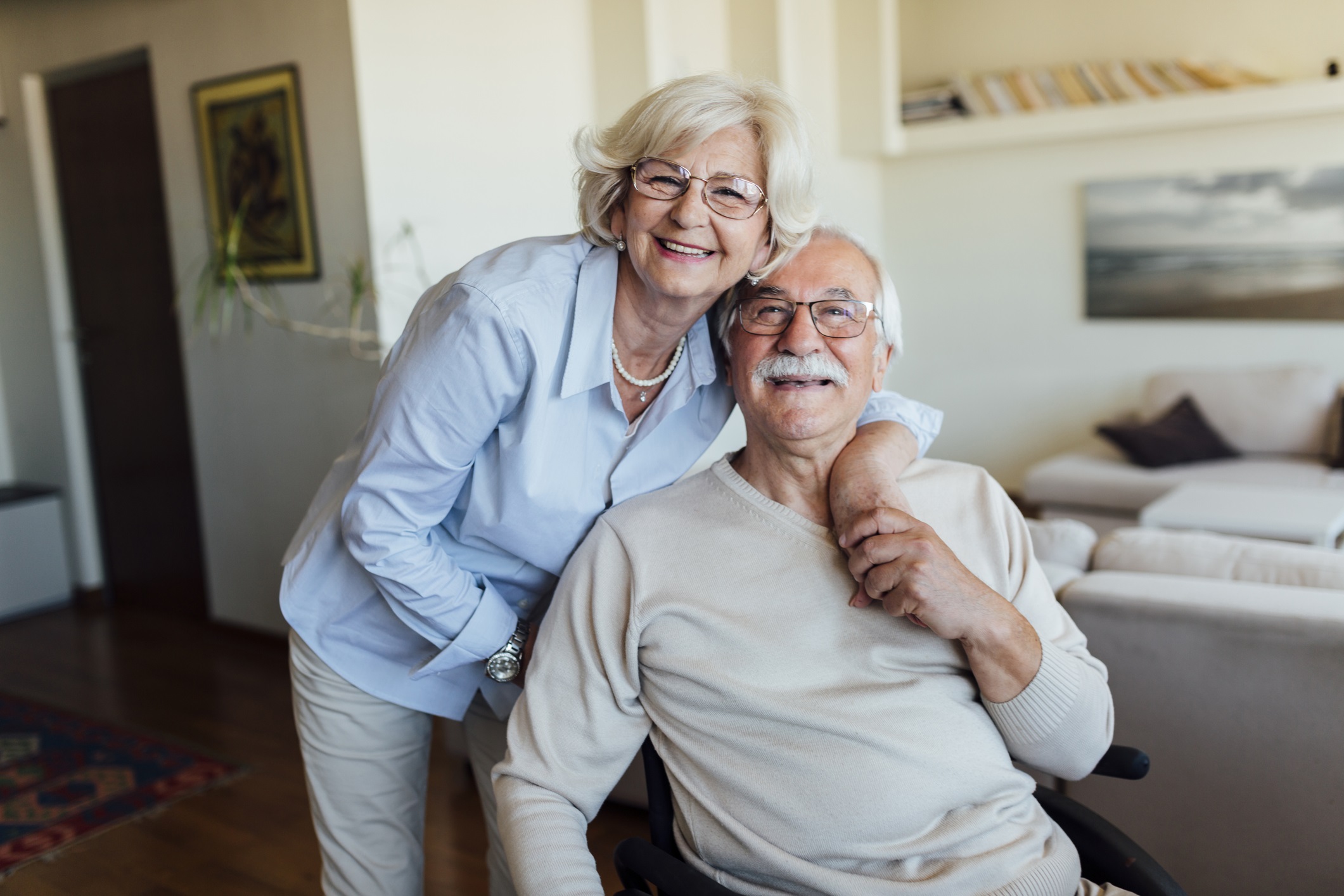 Moving with Ease
Designed specifically for our incoming residents, Bethesda's Moving with Ease program simplifies the process and provides you peace of mind. Our Core Experience Team is here to make the transition from your home to your new apartment easy and stress-free.
Your Home Is in Good Hands
When you reserve your home at Bethesda, you will receive up to $3,000 worth of moving assistance through the Moving with Ease program. This benefit includes access to one or more of the following services:
Full-Service Movers
Professional Organizer and Space Planner
Estate Sale Referrals
Home Clean-Out
Handyman Services
Multiple Home Sale Options
Weekly House Visits During the Listing Process
Consistent Communication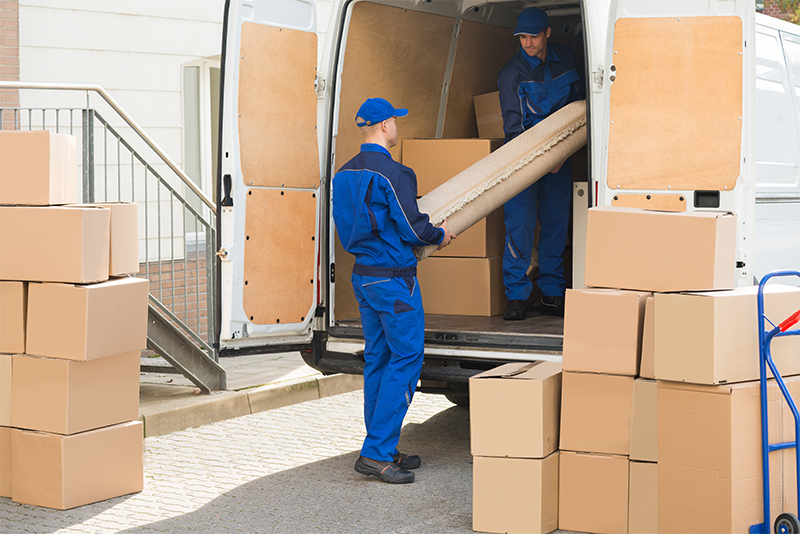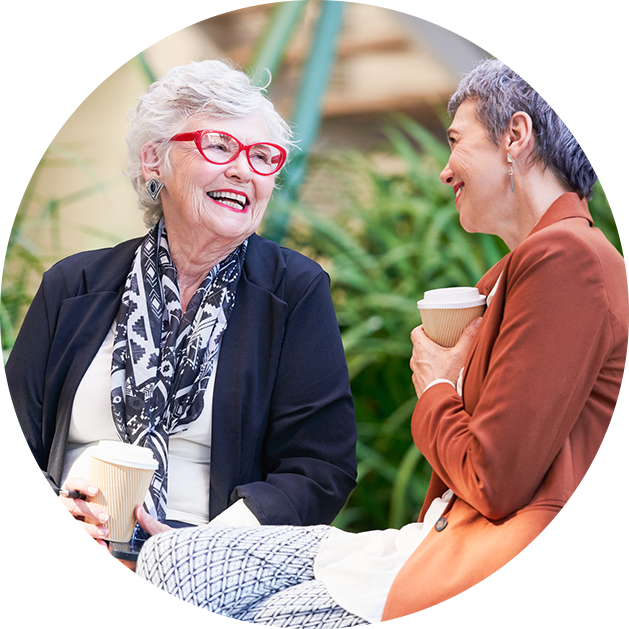 Embrace Your Independence with Bethesda Barclay House
Discover the Bethesda Difference and enjoy an exceptional retirement lifestyle — all on your terms. Fill out the form below or call Jerry, our Sales Counselor, at (314) 963-2141.