Comfort. Compassion. Support.
Making end-of-life decisions is among the most difficult and confusing challenges each of us will ever face. But with Bethesda's Hospice Care, you can make at least one decision with confidence.
Our team of compassionate and experienced professionals will not only make your loved one feel more comfortable, more cared for and more dignified, they'll also allow you to do what you most want to do—express your love during this most precious time.
A Tailored Approach to Senior Care
Our experienced team of professionals will coordinate with family, physicians, hospitals, social workers, and other healthcare professionals to provide specialized assessments for each individual and tailor plans to their unique needs. With our approach, your loved one will receive the compassionate, specific support they require, and you'll take comfort in knowing they're in great hands.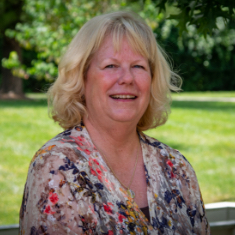 I can't say enough about Bethesda Hospice Care. We used the service for my father, my aunt and my uncle, and they recognized that the emotional support needed was different for each of them. They listened to us, and didn't use a cookie-cutter approach like some hospice programs probably would, and for that I'll always be grateful.
End of Life, Not End of Care.
Like every Bethesda service, Hospice Care begins with learning about your loved one so we can create a customized plan that respects their wishes, honors their belief system and meets their unique care needs, especially pain management. For us, Hospice Care is a team effort.
Your team will be made up of each of these highly-skilled and thoughtful professionals, as needed:
RN Case Manager
Hospice Aides
Chaplains
Social Workers
Physicians
Therapists
Dietitians
Bethesda is also proud to offer a program called No One Dies Alone (NODA), where highly-trained and motivated volunteers provide a caring, peaceful and alert presence at your loved one's bedside in the last days and hours of life. Specially trained hospice volunteers sit vigil, providing a comforting presence for the hospice patient and peace of mind for their loved ones.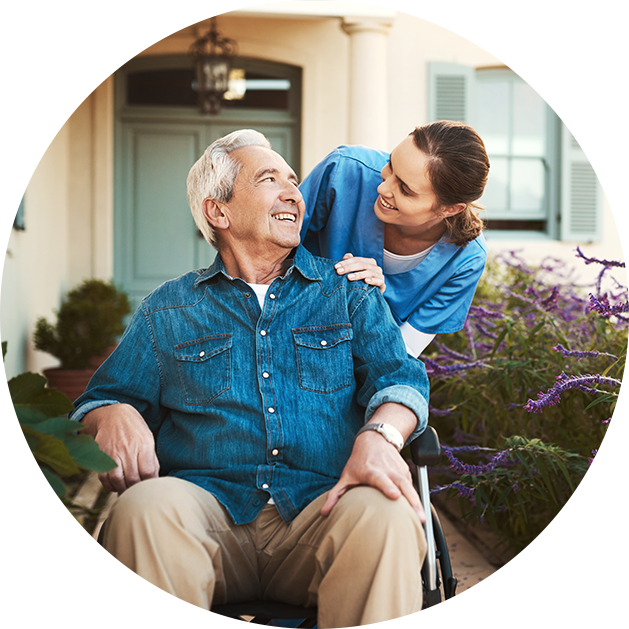 Ready to Learn More?
If you or your loved one is ready to discover the Bethesda Difference, please reach out so we can start the conversation and help you however we can. Give us a call at 314-446-0623 to arrange for an appointment, reach out to hospice@bethesdahealth.org, or fill out the form below.
Read the Latest from Bethesda