Bethesda has proudly been part of the St. Louis community for more than 130 years. And during that time, countless organizations, non-profits and area companies have recognized the value of the work we do and honored us by becoming one of our Community Partners.
Like us, our Community Partners truly care about the health and well-being of seniors in the St. Louis area. They share our desire to make sure seniors who outlive their means to pay can remain in their Bethesda homes. They respect how we re-invest in our communities to keep them at the forefront of senior living. And they support our decision to continually educate and train our staff, to deliver the highest quality experience to every person we serve.
We welcome your organization to join our current partners, and invite you to sponsor community events, partner in educational programs or contribute to capital investment projects. You can also support our efforts to support residents in need of financial assistance.
You can become a Community Partner starting with an annual gift of $500, which automatically qualifies you as a member of the Bethesda Legacy Society. Here's the full range of donor levels.
Donor Levels
$500-$999–Opportunity Level
$1,000-$2,499–Empowerment Level
$2,500-$4,999–Independence Level
$5,000-$9,999–Founder's Level
$10,000 and above–Pillar Level
With communities in Clayton, Ellisville, Webster Groves, Kirkwood, Oakville, Florissant, and Alton, and services offered in the safety and comfort of wherever the senior calls home, your support can spread across the area while reaching both seniors and their adult children.
We look forward to finding the way to make our partnership work best for you.
Contact:
Pillar Level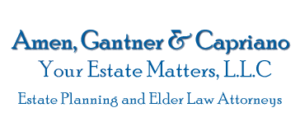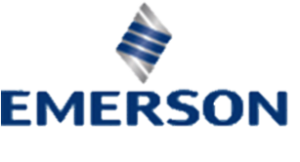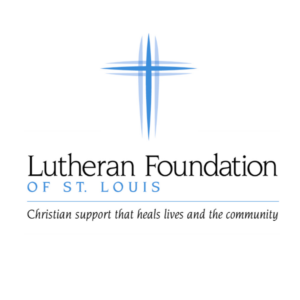 Founder Level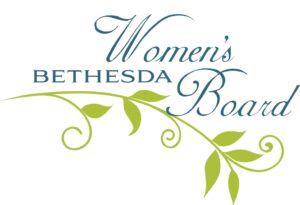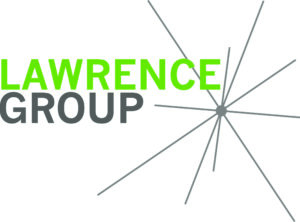 Independence Level
Empowerment Level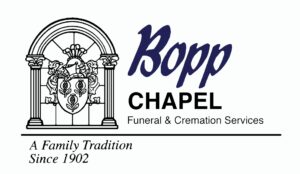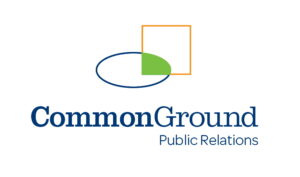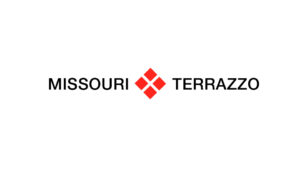 Opportunity Level