Where everything is just right.
From the moment you—or your loved one—walks into Bethesda Hawthorne Place, you'll know you're someplace special. This is assisted living and memory care that truly understands you, caters to you and, perhaps most importantly, anticipates your needs.
From design features created to aid individuals with memory challenges to bright and roomy apartments designed so you can make yours feel like home, Bethesda Hawthorne Place is the ideal combination of healthy support and independence.
Centrally located near Kirkwood and Webster Groves, Bethesda Hawthorne Place features 38 one- and two-bedroom apartments spread out over two neighborhoods. The memory care floor has 20 private studio and one-bedroom apartments, plus abundant common areas and touches (like color-coded doors for way-finding) to make it easier to move around with confidence.
If you're starting to envision yourself—or your loved one—at Bethesda Hawthorne Place, this video will make it even easier.
Memory care that knows you better
Every new memory care community member—and their families—have a similar reaction to arriving at Bethesda Hawthorne Place. They feel as if we know them even before they move in. And that's because we do. More than other memory care communities, we go to extra special lengths to understand your preferences, your patterns, your habits and your unique needs. So you'll feel you're home from the moment you've arrived, and our community's design makes it so easy for every resident to feel comfortable and confident from their first day forward.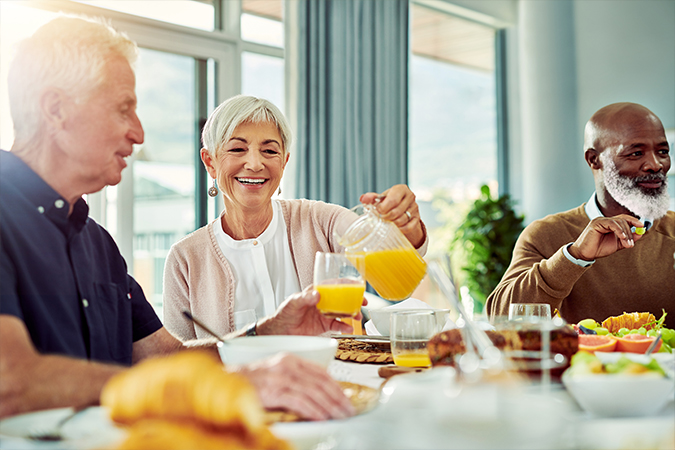 You've earned this life, one with comfort in every moment and without worry for the future. A life like this shouldn't feel like a far-off fantasy. It's just around the corner, and it's at Bethesda Hawthorne Place.
Improving Lives through Interactive Technology
One of the many ways Bethesda Hawthorne Place improves the lives of every resident is through interactive technology, like our It's Never 2 Late (iN2L) program.
iN2L provides an interactive system that enables groups or individuals to engage in web-based content that matches their interests and abilities. Key features include:
Unique home page for each resident (accessed with staff assistance)
Skype and email connections to family and friends
Virtual travel to worldwide destinations
Games to stimulate memory and continued learning
Exercises to improve health, mobility and wellness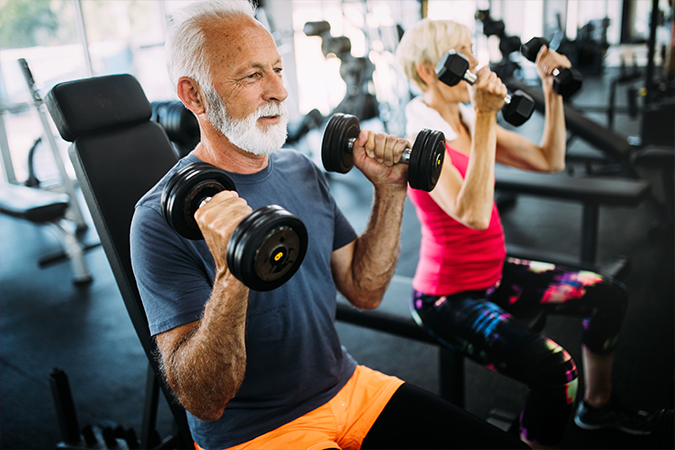 You can take comfort knowing all of these are Bethesda services, and therefore reflect the commitment to quality for which Bethesda is known. Also, it may be comforting to know that our residents get top priority in case any of these are needed.
Take a Video Tour
Watch this video to take a virtual tour of our community.
Staying. Safer. Together
At Bethesda Hawthorne Place—like every Bethesda community—our highest priority is your health and safety. That's why we were monitoring the COVID-19 outbreak months before others, and were among the first to provide vaccines for our residents and staff. After more than 130 years, we've learned that being proactive is a healthier choice than being reactive.
And because we focus so intently on your health, safety and well-being, you can focus on the things that bring you joy and meaning.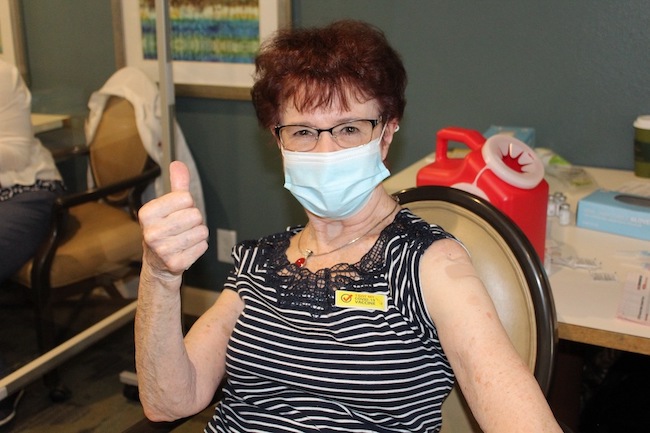 Amenities & Services
One-and-two bedroom floor plans
24-hour emergency response
Individually climate controlled apartments
Dedicated dining room for each neighborhood
Private dining accommodations
Life-enriching programs and activities for your mind, body and soul
Exercise, fitness and wellness programs
Spa & therapy services available
Podiatrist services available
Assistance with activities of daily living
Medication management
Weekly housekeeping
Delicious dining with three meals a day
Personal laundry services available
Scheduled transportation and outings
Pet visits welcome
Beauty salon & barber shop
Chapel with worship services for all faiths
Library/Bookmobile visits
Cable and phone package included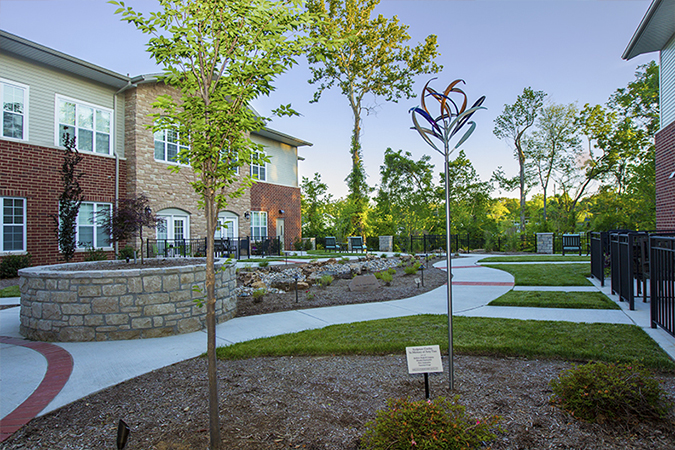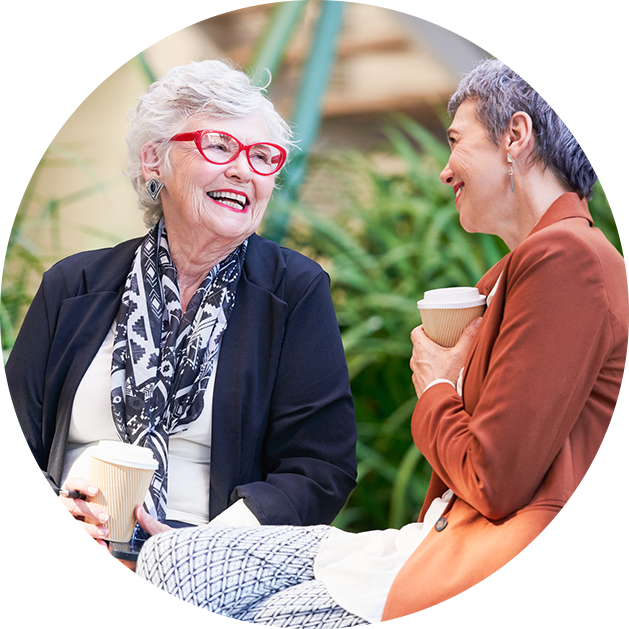 Embrace Your Independence with Bethesda
For more information on availability, pricing or to schedule a tour, please call Lea Ann Coates, Residency Counselor, at 314-853-2551 or email lcoates@bethesdahealth.org.
"*" indicates required fields